This is an archived article and the information in the article may be outdated. Please look at the time stamp on the story to see when it was last updated.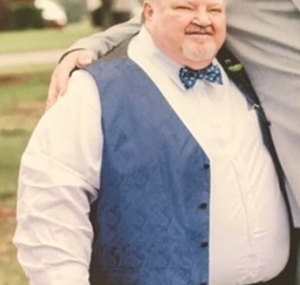 SHELBY, N.C. — Shelby police are looking for a missing man.
Oliver Ellsworth Baker Jr. was last seen walking his dog on Friday around 10:30 a.m. near T.R. Harris Drive in Shelby.
He was last seen wearing blue jeans and a white shirt. He is 65 and weighs approximately 320 pounds.
Anyone who has seen Baker is asked to call the Shelby Police Department at (704) 484-6845. Anonymous tips can also be called into Crime Stoppers at (704) 481-8477.