This is an archived article and the information in the article may be outdated. Please look at the time stamp on the story to see when it was last updated.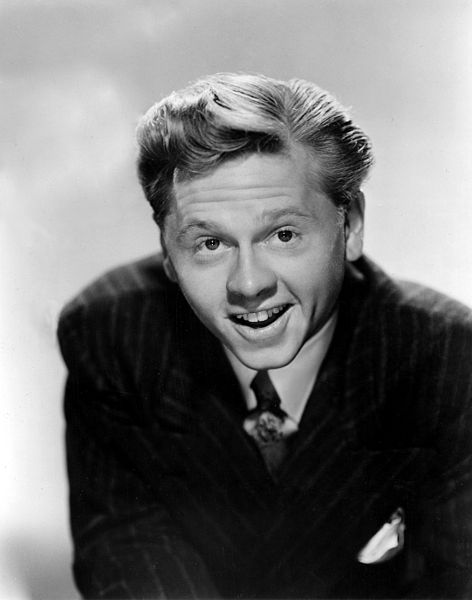 Mickey Rooney died on Sunday, according to multiple media reports.
He was 93. He is survived by his eighth wife Jan and nine children.
TMZ first reported the news on Sunday night. The Washington Post and USA Today and also reporting Rooney's death.
According to TMZ, Rooney had been ill for "quite some time" and the death was attributed to natural causes.
Rooney most recently appeared in "The Muppets" in 2011 and "Night At The Museum" in 2006. He was married 8 times.
Rooney was one of the most famous child actors in history. He played the role of Andy hardy in 20 films.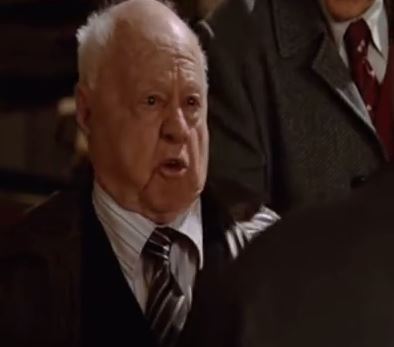 Rooney was also the first teenager to ever be nominated for an Oscar when he was honored in 1940 for his role in "Strike Up the Band."
Mickey Rooney was born Joe Yule Jr. on September 23, 1920 in Brooklyn, New York. He first took the stage as a toddler in his parents' vaudeville act at 17 months old, according to his official website.
He made his first film appearance in 1926. The following year, he played the lead character in the first Mickey McGuire short film. It was in this popular film series that he took the stage name Mickey Rooney.
Rooney has received multiple awards, including a Juvenile Academy Award, an Honorary Academy Award, two Golden Globes and an Emmy Award.