This is an archived article and the information in the article may be outdated. Please look at the time stamp on the story to see when it was last updated.
GREENSBORO, N.C. — Two men who were arrested this week in connection with a fatal shooting that occurred outside a Greensboro apartment building were not assigned bonds in their first court appearance.
Jovon Derrell Clarke, 28, and Charles Dean Pierce, 35, were arrested Wednesday in the death of 28-year-old Michael Thomas McLaurin.  They are both charged with first-degree murder.
Judge Tabatha Holliday on Thursday declined to allow bonds for the suspects, who will receive court-appointed attorneys.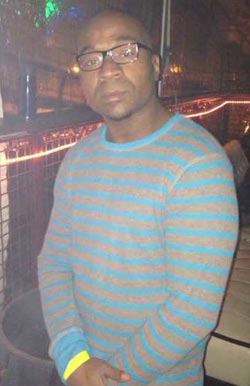 The suspects' next court appearance is slated for May 28.
Police say McLaurin died on April 24 when he was shot during a disturbance in the parking lot of the Margate on Cone Apartments on East Cone Boulevard.
McLaurin and the two suspects all lived in the apartment complex, police said.  Clarke and Pierce shared an apartment in a building adjacent to McLaurin's.
Police say Clarke was taken into custody at the suspects' apartment, while Pierce was found at 1817 Hudgins Drive.
A motive for the shooting has not been revealed.
No other details were immediately available.