This is an archived article and the information in the article may be outdated. Please look at the time stamp on the story to see when it was last updated.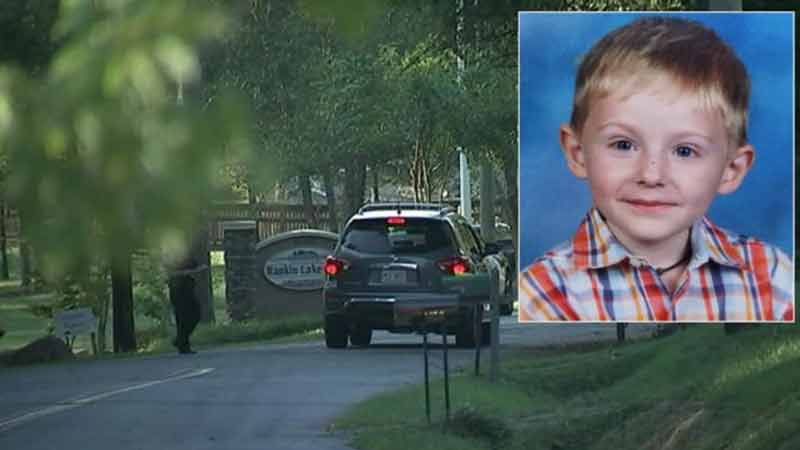 GASTONIA, N.C. – Emergency responders began a massive search at a Gastonia park Saturday afternoon for a six-year-old boy with special needs.
WSOC reported that Maddox Ritch was last seen at Rankin Lake Park at 1:30 p.m. Search and rescue boats were sent to the lake at the park.
He was wearing an orange shirt with "I'm the man" on the front of the T-shirt. Maddox is 4 feet tall and weighs 45 pounds. He has blond hair and blue eyes.
Maddox was seen with his father and another adult.
"They were walking around the lake," Gastonia spokeswoman Rachel Bagley said. "They got around to the backside of the lake. He started running, according to the parents, and when they started running after him, they lost sight of him, and no one has seen him ever since."
Charlotte Fire Department is assisting with the search. Charlotte-Mecklenburg police's helicopter suspended its search after sunset.
The city confirmed crews are reviewing surveillance video at the park, and Gastonia police will be working overnight following leads.
The ground search resumed at daylight Sunday. All activities at Rankin Lake Park have been canceled for Sunday and the park will be closed until further notice.
Anyone with any information on where Ritch is can call (704) 866-3300 or 911.