This is an archived article and the information in the article may be outdated. Please look at the time stamp on the story to see when it was last updated.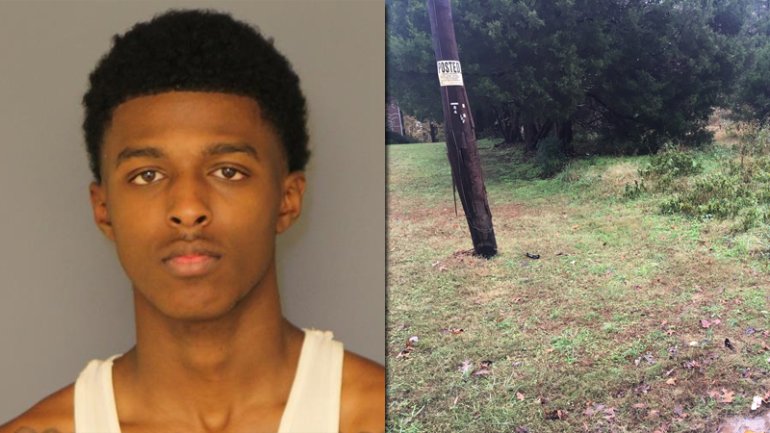 GUILFORD COUNTY, N.C. – A 20-year-old man and 15-year-old boy died after being ejected from a car during a chase with troopers, according to Highway Patrol.
Tyrek Daye, 20, and Rodney Maynard, 15, died after the chase Saturday in Guilford County. Maynard was a 10th-grader at Page High School.
Troopers were checking licenses at about 1 a.m. on Lawndale Drive near Cannonball Road when a vehicle approached, briefly stopped and drove off.
A brief chase started with the cars headed north on Lake Brandt Road, according to Highway Patrol.
Troopers said the driver of the fleeing vehicle lost control on a curve just north of Trosper Road, hit a utility pole and overturned off the roadway.
Daye was the driver and Maynard was a passenger, according to troopers. Both were ejected.
Daye was pronounced dead at the scene and Maynard was pronounced deceased at Moses H. Cone Memorial Hospital.
The North Carolina State Highway Patrol Collision Reconstruction Unit is investigating the collision.
No other details were immediately available.