This is an archived article and the information in the article may be outdated. Please look at the time stamp on the story to see when it was last updated.
BURKE COUNTY, N.C. — The man involved in a 9-hour standoff at a Burke County home is in police custody Wednesday morning.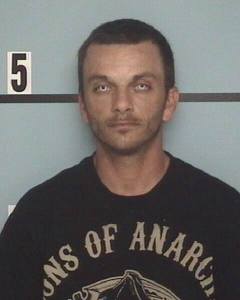 Deputies were in a standoff in Connelly Springs Tuesday afternoon with suspect Randy Bivens, that lasted well into the night.
The standoff ended around 10:30 p.m. when deputies fired several rounds of tear gas into the home. Bivens was found passed out under the sink.
Bivens was recently added to the Burke County most wanted list.
Bivens was accused of assault by strangulation and now faces additional charges.
Source: WSOC