This is an archived article and the information in the article may be outdated. Please look at the time stamp on the story to see when it was last updated.
RUSSELL COUNTY, Va. — Police have arrested a man after two women from Rural Hall died and two others were hurt in a wreck in Virginia Friday night.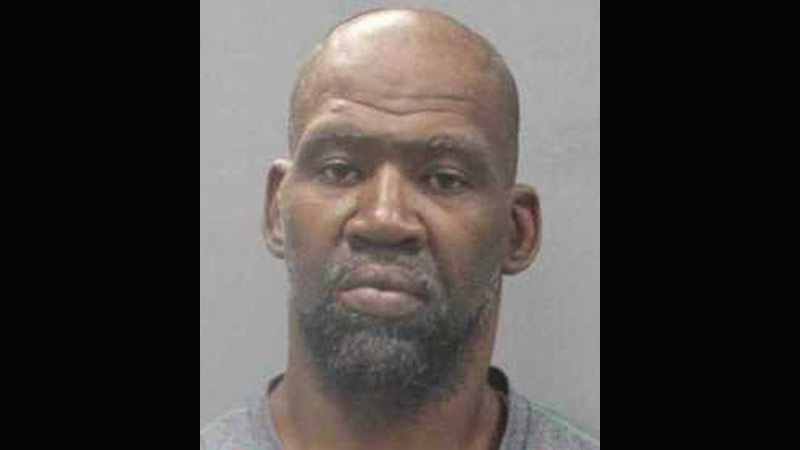 Treymane M. Ferguson, 51, of Ruther Glen, Va., faces charges in the crash, which resulted in the deaths of 47-year-old Candace R. Barnes and 66-year-old Brenda Fields, according to Virginia State police.
Officials said it happened at about 11:45 p.m. Friday on Route 19 in Russell County at the Washington County line.
Ferguson was allegedly driving a 2003 Ford F-350 pickup truck headed south in the northbound lanes of Route 19.
Authorities said he crashed head-on into a 2016 Nissan Rogue with the four Rural Hall victims inside.
Barnes died at the scene and Fields was taken to a hospital where she died the next morning, according to WCYB.
The Rogue's driver sustained minor injuries and a 13-year-old passenger was airlifted to Wake Forest Baptist Medical Center with life-threatening injuries.
Ferguson had minor injuries and was jailed without bond on charges of reckless driving, obstruction of justice and refusing a warrant for a blood sample to be taken.
Jared Barnes was not in the wreck, but lost his mother and grandmother in the crash.
"She always had a smile," Jared Barnes told FOX8, referring to his mother. "She was that kind of person who would help anybody. She held us together."
Authorities said there was dense fog during the time of the crash.