This is an archived article and the information in the article may be outdated. Please look at the time stamp on the story to see when it was last updated.
GASTON COUNTY, N.C. — A man has been arrested on suspicion of sexually assaulting a 9-month-old baby, according to police.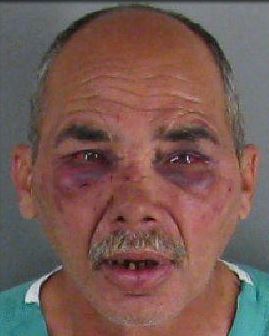 Michael McCord Crowder, 56, of Gastonia, was arrested after police say the man fondled the baby girl, according to WSOC.
The man is also accused of pulling down a 30-year-old woman's pants in public.
The incidents reportedly took place on Sunday.
Crowder is charged with sexual assault and battery and statutory sex offense by adult.
He is being held on $1 million bond.
Source: WSOC