This is an archived article and the information in the article may be outdated. Please look at the time stamp on the story to see when it was last updated.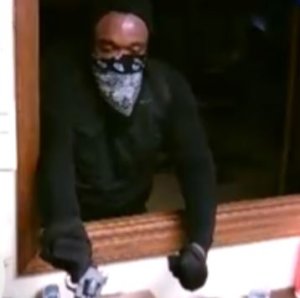 LEXINGTON, N.C. — Lexington police are searching for a man who robbed an Internet cafe early Wednesday morning.
At about 1:04 a.m., police responded to a reported armed robbery at R&R Internet Café located at 804-E South Main Street.
The suspect entered the store and displayed a handgun while stealing an undisclosed amount of money from the cashier.
No one was injured during the incident.
Anyone with information on the incident or the suspect's identity is encouraged to call Lexington Area Crime Stoppers at (336) 243-2400.