BURLINGTON, N.C. -- A tree fell on a home in Burlington Christmas morning and caused around $30,000 worth of damage to the home and $10,000 to the contents, according to a Burlington Fire Department news release.
Fire officials responded to a large tree that had fallen on a home at 259 Trade St. in the early morning hours of Christmas.
The first fire department units to arrive found a large oak tree that had fallen on a home and caused substantial damage, the release says.
Crews confirmed no one was trapped or hurt.
The family is still looking for their dog named Lyric who ran away when she was scared by the falling tree.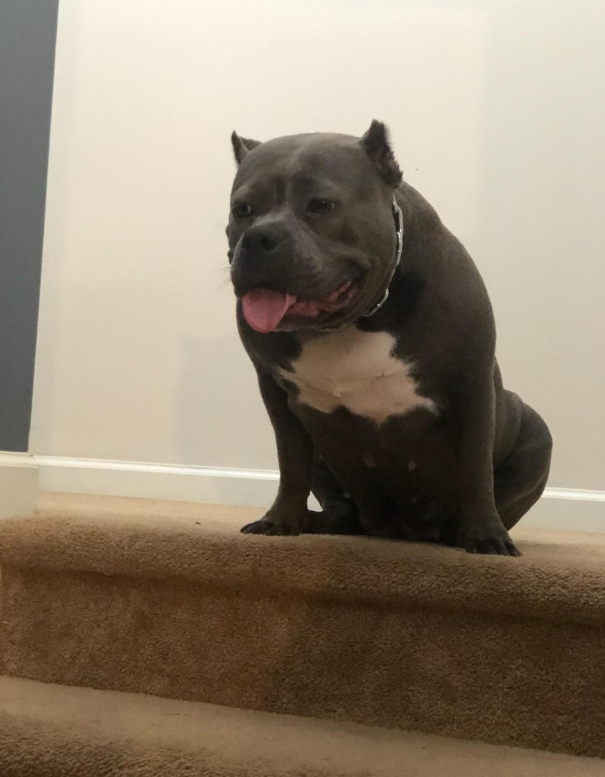 She's a Blue American Bully who is brown with a white chest and very friendly.
The fallen tree was reported around 12:50 a.m.
Fire crews arrived and the situation was reportedly under control within five minutes.
Fire officials say the home is uninhabitable due to the significant damage.