This is an archived article and the information in the article may be outdated. Please look at the time stamp on the story to see when it was last updated.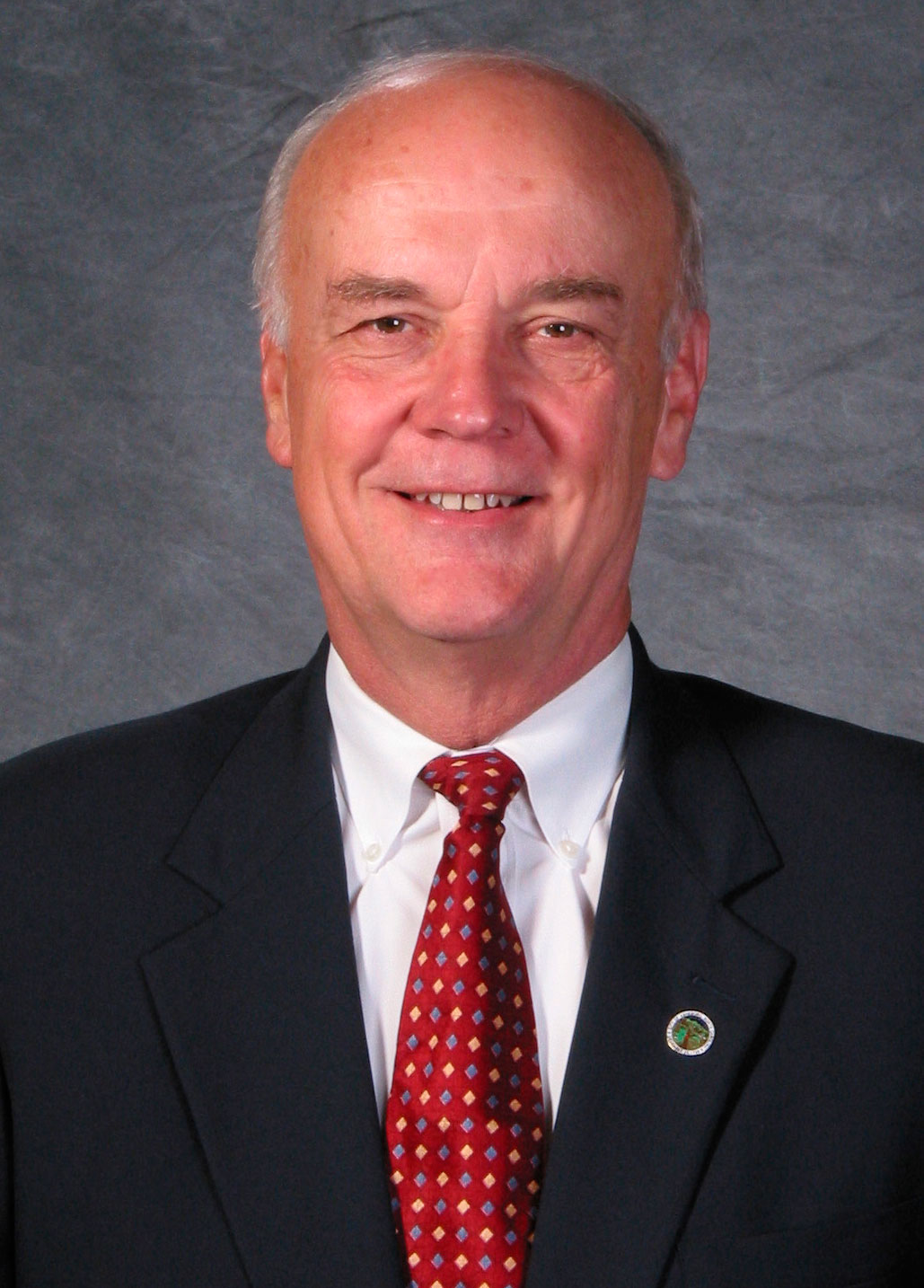 ASHEBORO, N.C. — Keith Crisco, who was battling Clay Aiken for the Democratic nomination in the 2nd Congressional District, died at his home in Asheboro on Monday afternoon, a spokeswoman for Asheboro Elastics Corp. has confirmed.
Reports suggest he suffered injuries from a fall at his home on Thayer Drive in Asheboro around 1 p.m. Monday.
Crisco was dead when emergency services arrived at the scene, City Manager John Ogburn confirmed.
"Everything is on hold," said Aaron Fiedler, Communications Director for Crisco's campaign. "He may have been 71, but he was the kind of guy who could outrun me… and I'm a lot younger than him. It's shocking."
The District 2 race was considered too close to call, but Aiken lead Crisco by 369 votes.
"I am stunned and deeply saddened by Keith Crisco's death," Aiken said on Monday. "He was a gentleman, a good and honorable man and an extraordinary public servant. I was honored to know him."
Aiken added, "I am suspending all campaign activities as we pray for his family and friends."
Gov. Pat McCrory also released a statement on Crisco's passing.
"My heart sank, like so many other people who admired Keith Crisco, when I learned of his sudden passing," said Governor McCrory. "While I was a mayor, and now as governor, Keith was a partner, collaborator and strong advocate for the state he loved. Although Keith was a Democrat and a Pfeiffer University graduate, and I went to Catawba and am a Republican, nothing could stop Keith Crisco from building a lasting friendship. North Carolina was blessed and is a better state because of his leadership."
Crisco said last Wednesday saying he was not yet ready to concede.
"This election is still very tight," he said. "I want the elections' officials to have an opportunity to tally the votes and provide a report on their canvass activities to allow all the campaigns a chance to see the final numbers. This has been a great campaign and I am very appreciative of my supporters and the hard work that the county boards of elections are doing at this time."
Crisco was reportedly waiting for final numbers before deciding if he would ask for an official recount.
Aiken will likely take on incumbent Rep. Renee Ellmers in November.
Crisco was born in North Carolina and graduated from Pheiffer University. He served as a White House fellow from 1970-1971.
In 1978, he became president of Stedman Elastics in Asheboro. He has also served on the city council in Asheboro.
Crisco was married to his wife, Jane, for 49 years. They had three children and six grandchildren.
Crisco served as North Carolina Department of Commerce secretary from 2009 to 2012 under Governor Beverly Perdue.
Crisco also taught Sunday school at First United Methodist Church in Asheboro.
The family's statement:
"We are heartbroken to share the news that Keith has passed away after an accidental fall at his home this afternoon. Keith was our loving husband, father, grandfather, brother and friend. He was a remarkable man with a tremendous dedication to his family and to public service. We appreciate the outpouring of love from our family and friends and all who knew him. While we mourn the loss of our beloved Keith, we ask the media to respect our privacy at this time." 
The city of Asheboro issued a statement on Crisco's death:
The City of Asheboro is saddened to learn of the death of former City Council member Keith Crisco. Mr. Crisco served 1 and 1/2 terms on the City Council prior to his appointment as the Secretary of the North Carolina Department of Commerce in January, 2009. During his time on the City Council, he consistently demonstrated the intellect and steadfastness that made him so successful. In addition to his exceptional public service record which also included time on the Asheboro City Schools Board of Education, Mr. Crisco served on several non-profit boards and organizations and was an accomplished businessman, having helped to launch Asheboro Elastics Company in 1986.
"Keith was an excellent leader and public servant," according to Mayor David Smith. "His service to the City of Asheboro and the State of North Carolina serves as a testimony to his love of family, community, and our State."
The City of Asheboro wishes to express its heartfelt condolences to Keith's family, friends and colleagues on behalf of the entire organization and community. Our thoughts and prayers go out to everyone that was fortunate enough to know Mr. Crisco or whose lives were improved by his remarkable life.
The NCGOP issued a statement on Monday afternoon:
"We are incredibly shocked and saddened to hear about Keith Crisco's sudden passing. Keith was an accomplished businessman and public servant with a sterling reputation and a tremendous amount of respect from North Carolinians across the partisan spectrum. Keith, like my father, served the state as Commerce Secretary with dignity and humility, and also like my father, passed away well before his time. Keith's family is in our thoughts and prayers during this very difficult time."
Howard Coble also issued a statement:
"I was shocked and saddened to learn of the passing of my good friend Keith Crisco.  I had the high honor of representing Randolph County in the U.S. House for many years, and Keith Crisco became a trusted friend.  While Keith and I were of differing political parties, we both wanted what was best for Randolph County and often worked together on issues of importance to the county he loved.
"I came to respect and admire Keith for his business acumen and sage advice.  When I was in Randolph County, Keith would often be there to greet me and offer his wisdom.  They didn't come any smarter than Keith Crisco, and his main goal in life was making Randolph County and North Carolina a better place to live and work.
The State Board of Elections also issued a statement on Monday afternoon:
"The State Board of Elections is saddened to hear of the passing of Keith Crisco.   A native of North Carolina, we are grateful for Mr. Crisco's service to our state and his community through the years.  Our thoughts and prayers are with the Crisco family during this difficult time."