This is an archived article and the information in the article may be outdated. Please look at the time stamp on the story to see when it was last updated.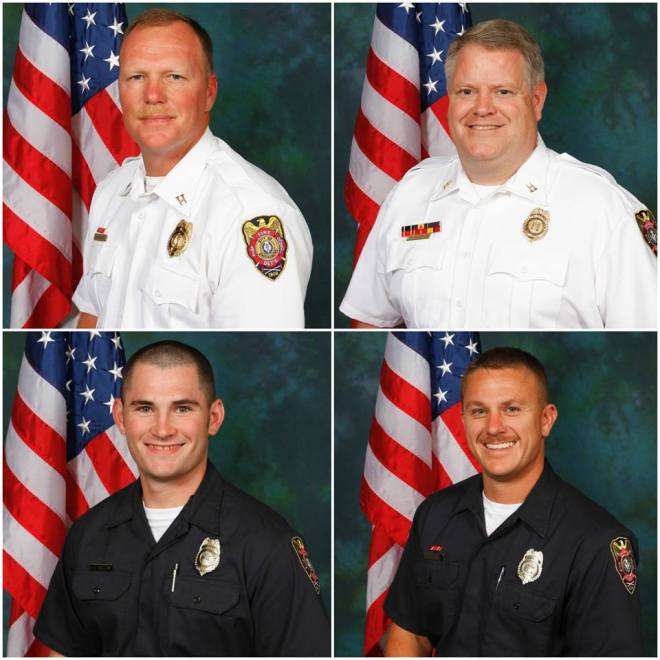 GREENSBORO, N.C. — Captain Sterling Suddarth, who was injured in the Jan. 30 auto shop fire in Greensboro, has been released from Wake Forest Baptist Medical Center.
According to a news release from the city, Suddarth is excited to be home. Officials said his "condition continues to improve."
"He again thanks everyone for their thoughts and support," the city said in an e-mail.
Firefighter Matthew Clapp is still at home recovering from his injuries.
Captain Shane Boswell has returned to full duty.
Bryan Bachemin sustained minor injuries in the fire. The city did not update his status.