This is an archived article and the information in the article may be outdated. Please look at the time stamp on the story to see when it was last updated.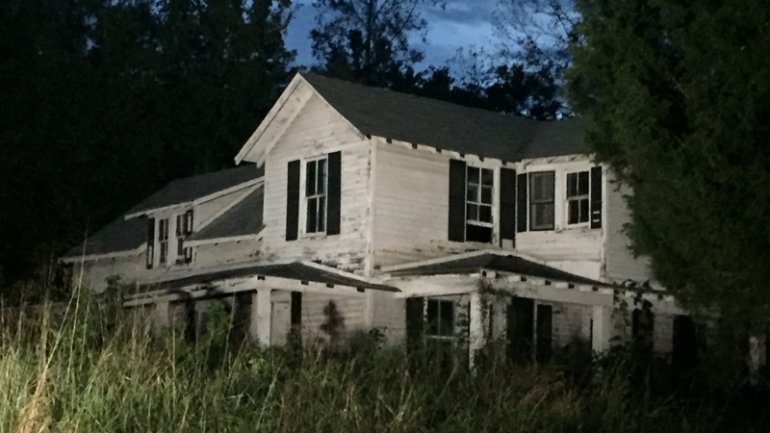 STOKES COUNTY, N.C. — Human remains were found inside a home in Stokes County on Wednesday afternoon, according to Sheriff Mike Marshall.
Deputies were searching for a missing Beaufort County woman who was last seen visiting a friend in Pine Hall on or about Sept. 5 when the remains were discovered.
Deputies were around an abandoned house on Pine Hall Road when they smelled an odor.
Inside the abandoned house they found human remains of an unidentified person.
The remains will be sent to the medical examiner to determine the identify and cause of death.
The SBI is assisting Stokes County in the investigation.