This is an archived article and the information in the article may be outdated. Please look at the time stamp on the story to see when it was last updated.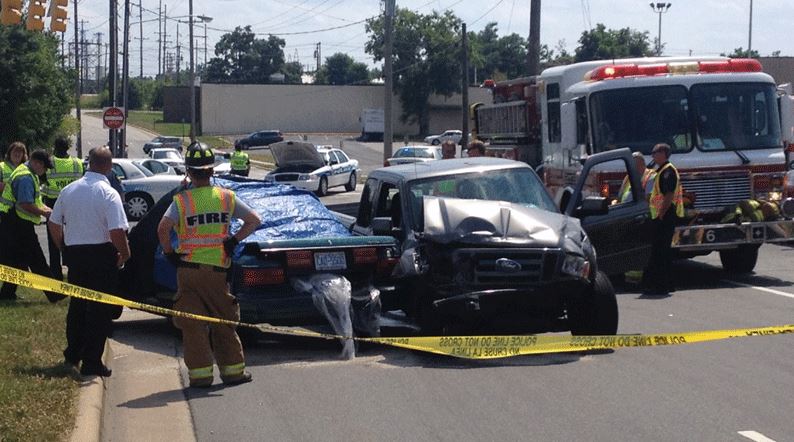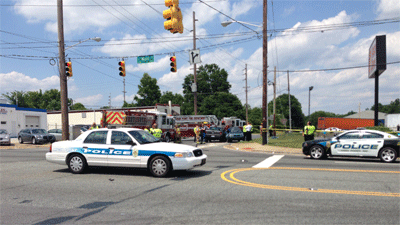 HIGH POINT, N.C. — Police said one woman is dead after a car and a truck collided Saturday afternoon in High Point.
Police said it happened near the intersection of South College Drive and South Main Street near the Sonic restaurant shortly after 2 p.m. The victim has been identified as 53-year-old Nancy Cole.
Police said a 59-year-old man driving a 2007 Ford Ranger northeast on South College Drive ran a red light while suffering a medical condition.
The Ford Ranger collided with a 1990 Camry driven by a 59-year-old female was headed southeast on South Main Street.
Cole was a passenger in the Camry. Police said she was pronounced dead at the scene.
Three other victims were taken to the High Point Regional Medical Center with injuries ranging from minor to serious, according to High Point police. A 15-year-old passenger was also reportedly in the Ranger.
Police said the driver of the Ranger will be charged with running a red light, but not in the death of the victim.