This is an archived article and the information in the article may be outdated. Please look at the time stamp on the story to see when it was last updated.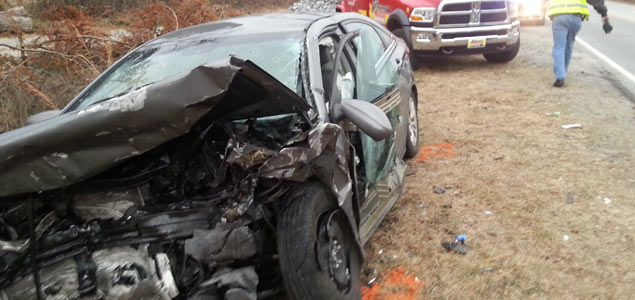 SUMMERFIELD, N.C. — Troopers say two people were taken to the hospital after a head-on collision on U.S. Highway 220 in Summerfield.
Trooper William Skinner says both drivers suffered "pretty serious" injuries in the crash, which happened around 7:15 a.m. on U.S. 220 North just north of U.S. 158.
According to Skinner, 70-year-old Linda Chandler of Stokesdale was driving a Buick sedan that crossed the center lines, hitting a Hyundai Sonata head-on. 
The driver of the Sonata was identified as 39-year-old Leigh Jones of Greensboro.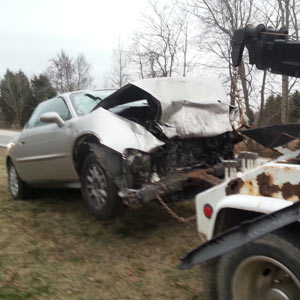 Dispatchers said the victims were pinned in their vehicles when rescuers arrived. 
Both drivers were taken to Moses Cone Hospital for treatment. 
There were no passengers in either vehicle. 
Trooper Skinner says weather, speed and impairment are not factors and investigators are not yet sure why Chandler crossed the center lines. 
No other details were immediately available.