This is an archived article and the information in the article may be outdated. Please look at the time stamp on the story to see when it was last updated.
GREENSBORO, N.C. — Two unidentified men robbed a Kangaroo Mart at gunpoint early Tuesday morning and police are searching for them.
Police responded to the gas station at 3101 Yanceyville St., around 4 a.m. where a clerk said two men came in, pointed a handgun and demanded money.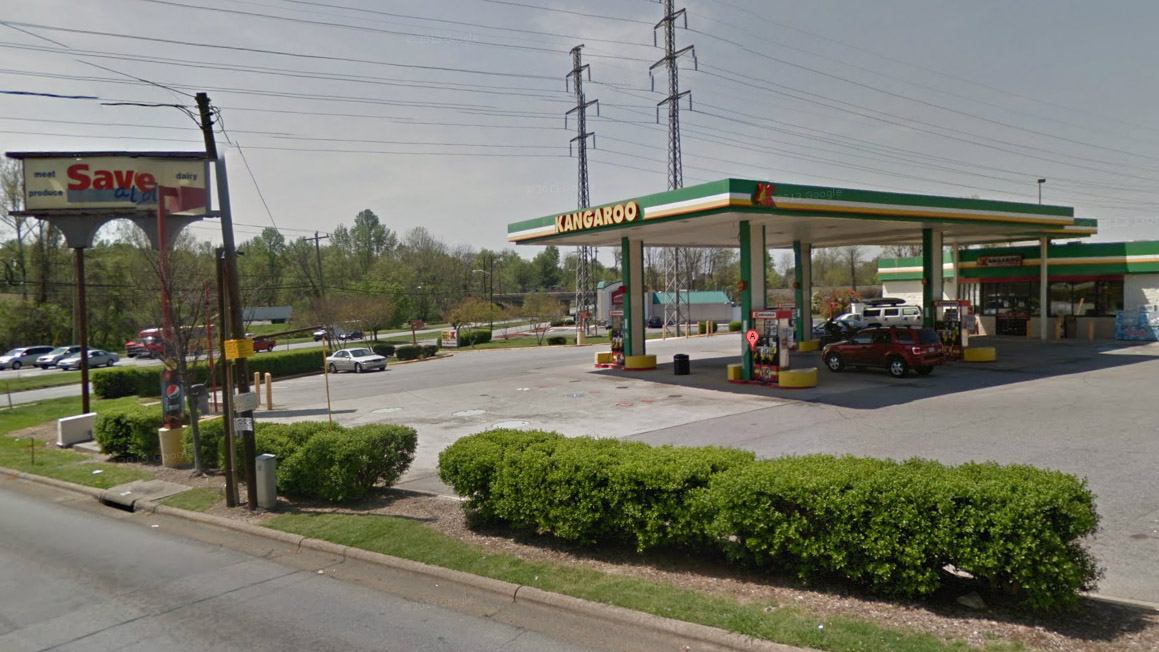 One of the suspects went behind the counter and stole an undisclosed amount of cash and other property.
The suspects then fled down Cone Boulevard.
The first suspect is described as a black male, 5'10", 210 pounds, wearing a blue jacket, blue jeans, basketball shoes, a covering over his face and is armed with a handgun.
The second suspect is a black male, with dreadlocks, wearing a green jacket, pajama pants, also wearing a covering over his face.
No injuries were reported.
The investigation is ongoing.
Anyone with information is asked to call Crime Stoppers 336-373-1000 or text keyword BADBOYZ and your tip to 274637. A cash reward up to $2,000 may be given for information leading to an arrest.