This is an archived article and the information in the article may be outdated. Please look at the time stamp on the story to see when it was last updated.
HIGH POINT, N.C. -- Police have arrested two suspects and are looking for one more after a home invasion, robbery and kidnapping reported in High Point.
Three suspects are accused of breaking into a High Point apartment, kidnapping a man and stealing his car early Sunday morning.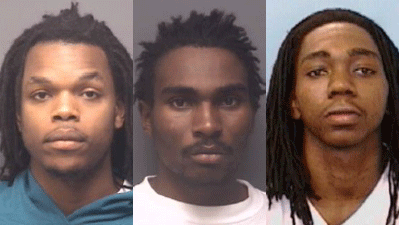 A woman told police the men broke into her apartment and robbed her and her boyfriend around 6:25 a.m. at Broadstone Village Apartments at 3504 Broadstone Village Drive.
The suspects then kidnapped the male victim and drove away in the victim's car, police said.
The victim was later dropped off at a home at 2214 Van Wert Street in Greensboro and was not injured, police said.
The victim's car was found by police later in the morning on Business 85 near Riverdale Drive, according to officials. High Point Police Capt. Tim Ellenberger said the stolen car was turned off by an auto security system.
The suspects then ran from the stolen car, but two of them were later arrested and charged, according to authorities.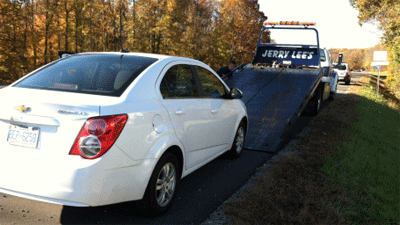 Police said 27-year-old Quentin Fortune and 22-year-old Demmonntray Byrd, both of Greensboro, have been charged with first degree burglary, robbery with a dangerous weapon, first degree kidnapping and larceny of a motor vehicle.
Warrants have been obtains for James Ervin Bumpas, Jr., 25, of Greensboro.
Anyone with any information on Bumpas' whereabouts can call Crimestoppers at (336) 886-4000. Police said he is considered armed and dangerous.