This is an archived article and the information in the article may be outdated. Please look at the time stamp on the story to see when it was last updated.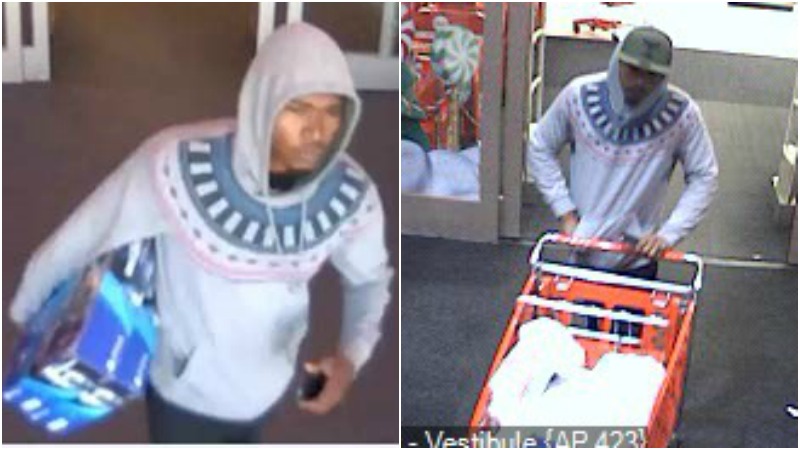 GRAHAM, N.C. — Police are looking for a man accused of breaking into several vehicles in a Planet Fitness gym parking lot in Graham.
The suspect is accused of breaking into and stealing from at least six vehicles since Sept. 8 in the parking lot on South Main Street.
The vehicles were entered by punching the locks on the doors and on one occasion by breaking a window, Graham police said in a press release.
Stolen items included money, wallets, purse, credit cards, and a semi-automatic handgun, according to police.
Several cities along the interstate have been victimized in the same fashion by what Graham police believe were committed by this same suspect.
Graham police have released images of the suspect after he allegedly used stolen credit cards to buy items at a Target store in Cary, N.C.
The investigation is ongoing. Anyone with any information can call Graham police at (336) 229-7100 or (336) 570-6711.