This is an archived article and the information in the article may be outdated. Please look at the time stamp on the story to see when it was last updated.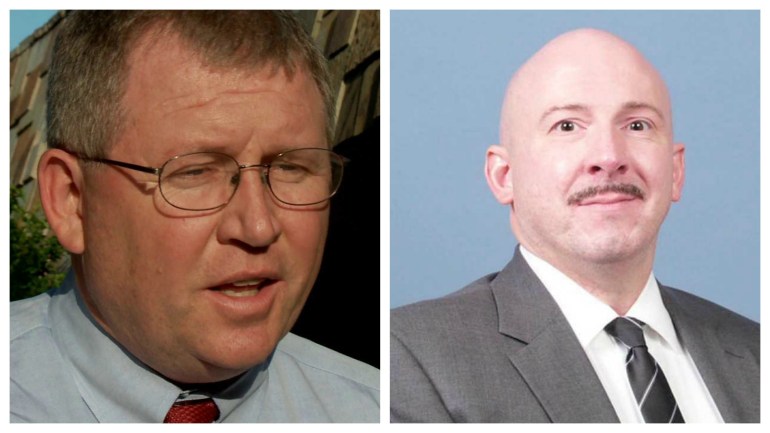 OKLAHOMA CITY, Okla. — A congressional candidate in Oklahoma announced he plans to contest the result of Tuesday's primary election due to suspicion he lost to a "lookalike," according to KFOR.
KFOR obtained a letter that details Tim Murray's belief that Rep. Frank Lucas is not qualified for office.
In the letter, Murray writes:
"…it is widely known Rep. Frank D. Lucas is no longer alive and has been displayed by a look alike."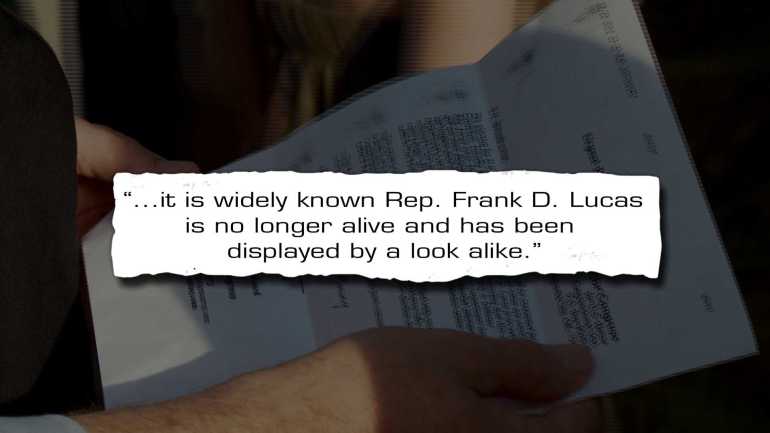 Lucas' campaign website goes into detail about the theory that Lucas was "…executed by the world court on or about Jan. 11, 2011…" in Ukraine.
"Rep. Frank Lucas, and a few other Oklahoma and other States' Congressional Members were depicted as being executed by The World Court on or about Jan. 11, 2011 in Southern Ukraine. On television they were depicted as being executed by the hanging about the neck until death on a white stage and in front of witnesses. Other now current Members of Congress have shared those facts on television also. We know that it is possible to use look alike artificial or manmade replacements, however Rep. Lucas was not eligible to serve as a Congressional Member after that time."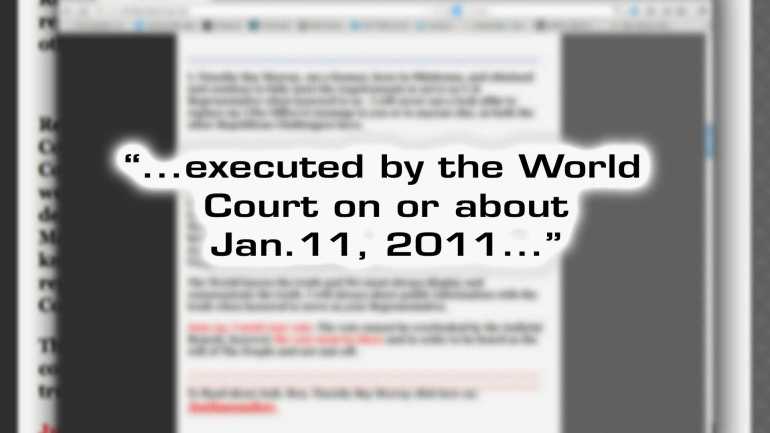 "It does come as kind of a shock to read that you're not you," said Rep. Lucas, (R) District 3. "I've never been to Ukraine."
On Tuesday, Lucas won more than 82 percent of the vote. Murray only received 5.2 percent of the vote. Because Murray does not believe Lucas is living, he wants those votes.
Read more: KFOR