This is an archived article and the information in the article may be outdated. Please look at the time stamp on the story to see when it was last updated.
BROADWAY, N.C. — A dish of freshly baked pot brownies and more than 16 pounds of marijuana were seized in a Lee County drug raid Wednesday.
Lee County Sheriff Tracy Carter announced Wednesday that the arrest of Michael Alan Cheeseman was the first of "Operation HerbWorthy."
Lee County Sheriff's Office narcotics agents searched Cheeseman's home at 6524 Bradley Road on Wednesday.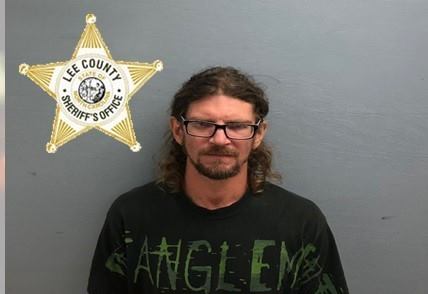 On the stove, agents found a freshly-baked dish of pot brownies still sitting on the stove.
Cheeseman had allegedly been converting marijuana into a concentrated THC oil and butter for consumption.
Agents also found a single marijuana plant growing in the master bedroom and numerous others hanging in the bathroom closet.
In a shed behind the home, agents found another 13 marijuana plants growing in which officials referred to as a "sophisticated growing facility."
The facility included air conditioning, an air filtration system to eliminate odor and LED growing lamps, the sheriff reported.
Officials seized a total of 7310 grams or more than 16 pounds of marijuana and marijuana butters and oils.
Cheeseman faces one count of trafficking marijuana by manufacturing, one count of trafficking marijuana by possession, possession with the intent to sell and deliver marijuana, felony maintaining a dwelling place and an out building for the manufacturing, storage, use and sale of an illegal controlled substance and misdemeanor possession of drug paraphernalia.
Cheeseman was jailed under a $200,000 secured bond.