This is an archived article and the information in the article may be outdated. Please look at the time stamp on the story to see when it was last updated.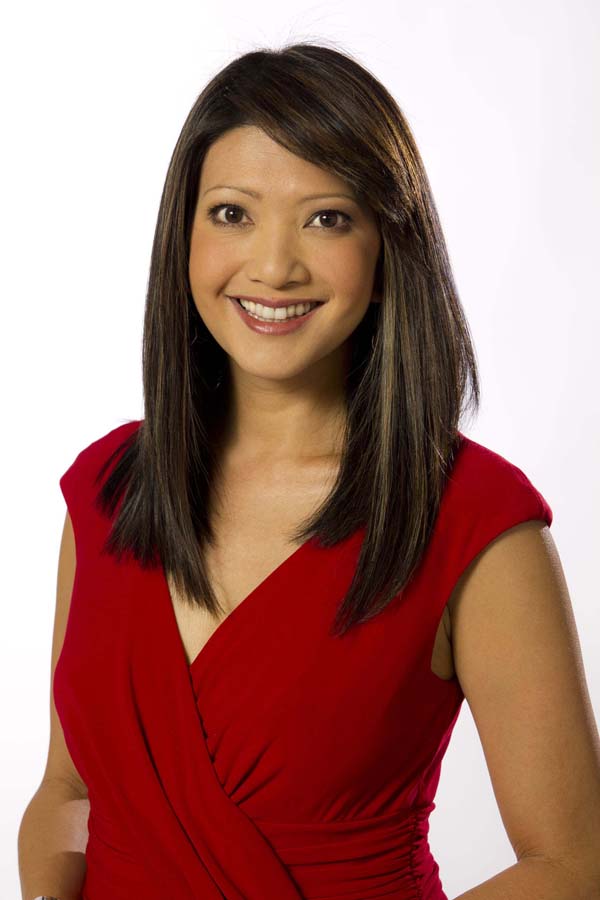 HIGH POINT, N.C. — WGHP Anchor and "Inspired Living" reporter Julie Luck is leaving WGHP FOX8 to explore other opportunities, according to Karen Adams, President and General Manager of WGHP.
"We appreciate Julie's contributions to the FOX8 News team over the past 7 years, and wish her all the best in pursuing other options," states Adams.  "She is a professional and classy lady".
Julie joined WGHP in 2005 as a News Anchor/Reporter from KRON in San Francisco.  During her time at WGHP she anchored the 5:00 p.m., 6:00 p.m. and 10:00 p.m. newscasts and developed her weekly stories of "Inspired Living".
"A sincere thank you for your generous welcome when I first joined WGHP," comments Julie.  "It's been a privilege bringing you the news nightly.  Although I've decided to move on to explore new opportunities, the FOX8 family will always be near and dear to my heart."
Julie's last day at FOX8 WGHP will be Friday, September 28 when she will say goodbye on the FOX8 News at 6pm that night.
"Julie has been such a wonderful member of the FOX8 family.  It's sad to see her go, but we understand her decision and know that great things are ahead for her," said Karen Koutsky, VP News.
To send your best wishes to Julie, visit www.facebook.com/fox8news.