This is an archived article and the information in the article may be outdated. Please look at the time stamp on the story to see when it was last updated.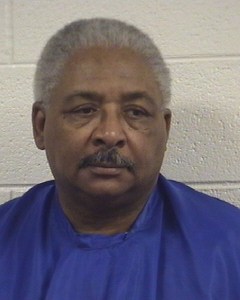 ROCKINGHAM COUNTY, N.C. — A former pastor of a church in Rockingham County has been sentenced to nine months in the North Carolina Department of Corrections for embezzling from the church that he once presided over.
John Albert Jackson Sr., 64, is the former pastor of Goodwill Baptist Church located at 1036 K-Fork Road, Madison.
Jackson plead guilty to three counts of embezzlement and three counts of corporate malfeasance.
Jackson was also ordered to pay $30,000 in restitution to the church and will serve 36 months on probation following his release from the NCDOC.