This is an archived article and the information in the article may be outdated. Please look at the time stamp on the story to see when it was last updated.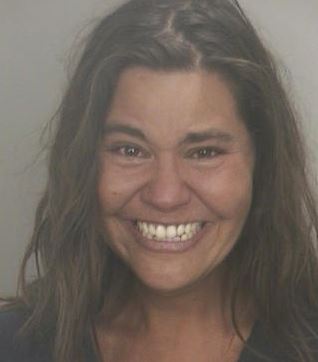 POMPANO BEACH, Fla. — A Florida woman was arrested on Tuesday after she was apparently chasing strangers' children at a local beach and trying to kiss them, according to NBC Miami.
Jennifer Hinkle, 36, was arrested after parents complained she was "chasing after small children and try[ing] to touch and kiss them."
The parents didn't press charges but asked police to remove the woman from the beach because she was drunk and was disturbing families at the beach.
The woman was charged and held on a $250 bond.