This is an archived article and the information in the article may be outdated. Please look at the time stamp on the story to see when it was last updated.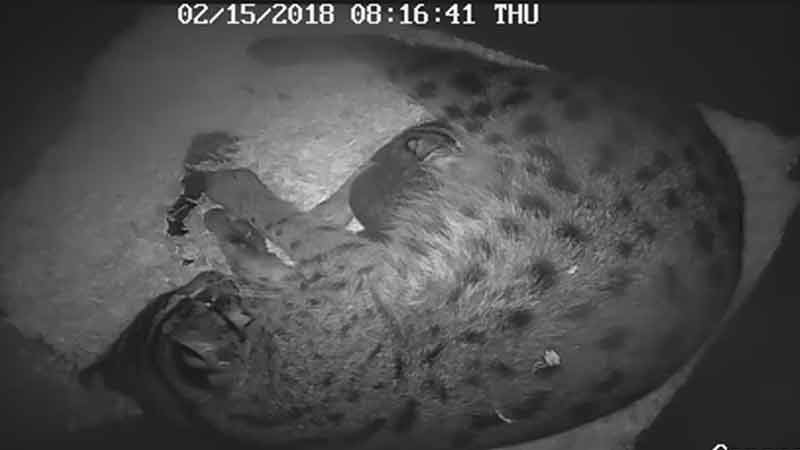 GREENSBORO, N.C. – The Greensboro Science Center announced Thursday that Tallulah, its fishing cat, has given birth.
Tallulah delivered two fishing kittens on Feb. 15, one of which was stillborn. The second kitten, however, has been observed moving about and nursing, according to a press release from the center.
If all continues to go well, Greensboro Science Center guests can expect to see the kitten on exhibit in about three months.
Tallulah and her mate, Mako, have been recommended for breeding by the Association of Zoos and Aquariums' Species Survival Plan since 2014.
This is the first successful fishing cat birth at the center and one of only a few successful fishing cat births in the United States this year.
The fishing cat has been categorized by the International Union for Conservation of Nature as a vulnerable species.