This is an archived article and the information in the article may be outdated. Please look at the time stamp on the story to see when it was last updated.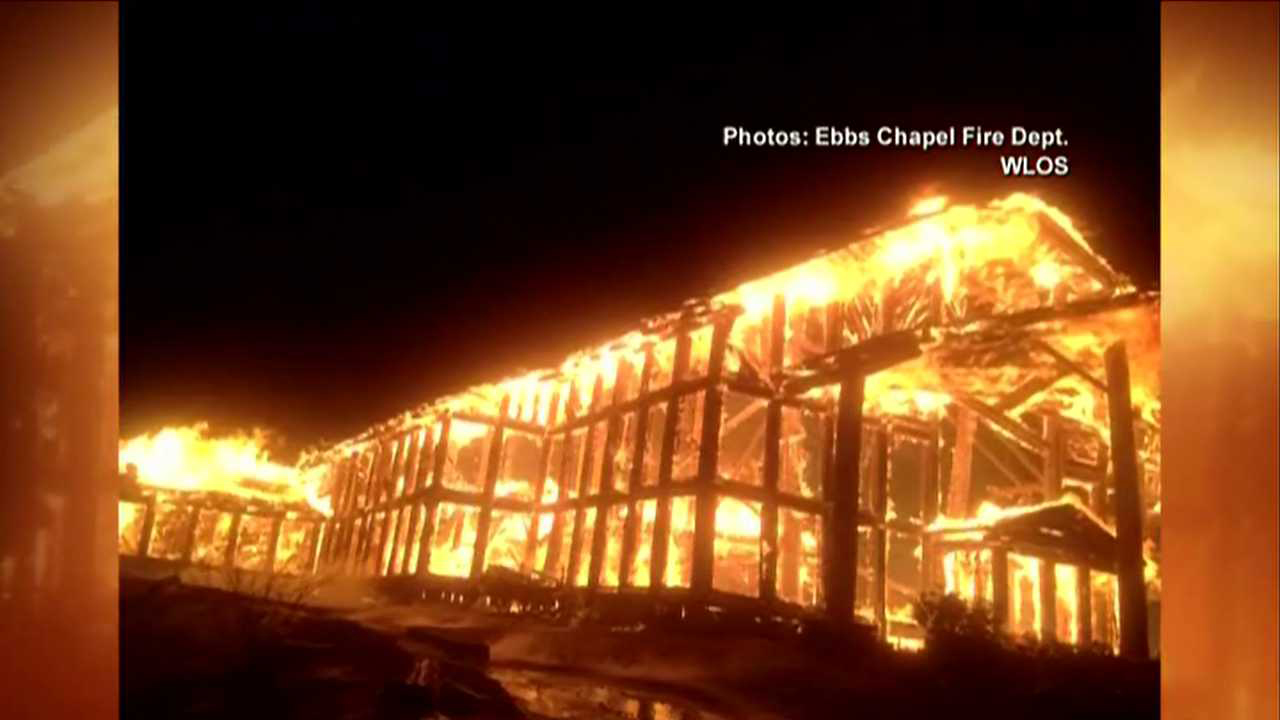 MARS HILL, N.C. — Firefighters are battling a massive blaze at the Wolf Laurel Ski Resort in Mars Hill Wednesday morning.
Crews got the call around 1 a.m.
According to WLOS, the main lodge, Ridge Lodge, a 22,000 square-feet building, is on fire and has collapsed.
Icy road conditions have made it more difficult for crews to fight the blaze. Crews had to put chains on their trucks and wait until the roads could be salted to get units to the fire.
There no reports of injuries at this time.
Source: WLOS