This is an archived article and the information in the article may be outdated. Please look at the time stamp on the story to see when it was last updated.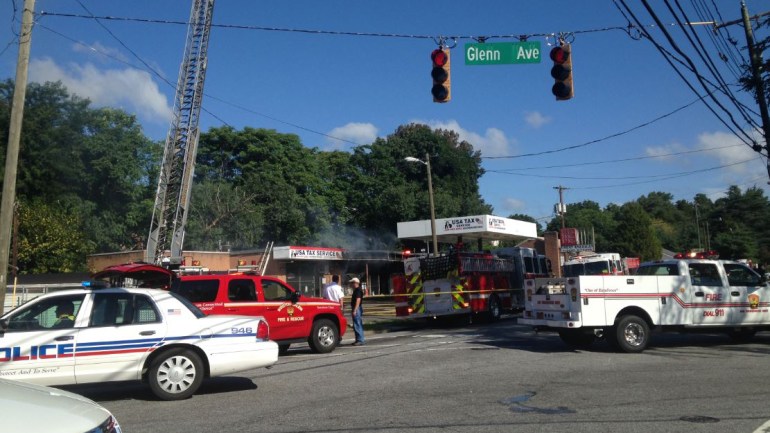 WINSTON-SALEM, N.C. — A fire that destroyed a gas station in Winston-Salem Monday morning is under investigation.
Firefighters responded to the scene in the 3900 block of North Patterson Avenue around 9:30 a.m.
The business is called the Great American Food Store.
The cause of the fire is under investigation.