This is an archived article and the information in the article may be outdated. Please look at the time stamp on the story to see when it was last updated.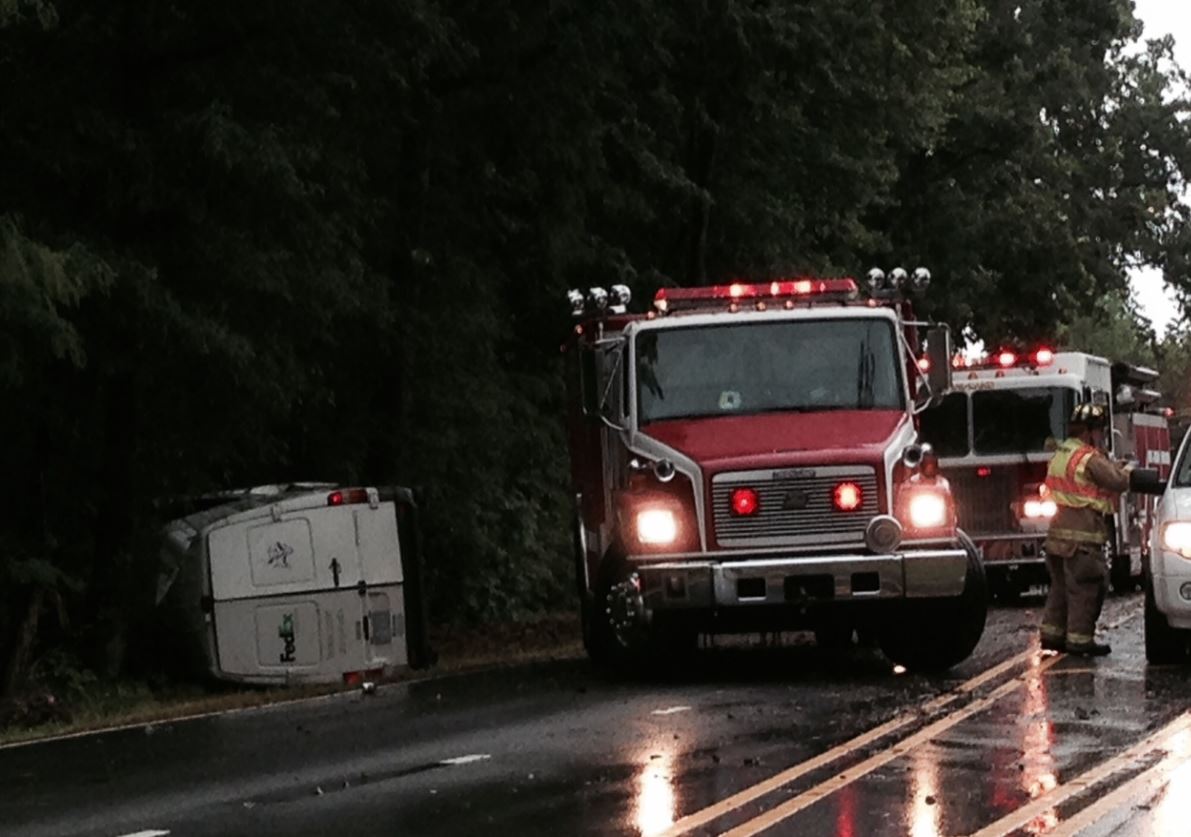 TRINITY, N.C. — Crews are on the scene in Trinity where a FedEx truck has wrecked and overturned in front of Wheatmore High School Thursday morning.
The driver was uninjured in the single-vehicle wreck.
Officials did not say if the crash was weather-related.
There are no further details at this time.