This is an archived article and the information in the article may be outdated. Please look at the time stamp on the story to see when it was last updated.
SMITHFIELD, N.C. (WTVD) — There was captivating new testimony Tuesday and Wednesday in the trial of a man accused of torturing and killing a four-year-old girl in Johnston County, according to WTVD.
In July 2010, Teghan Skiba was admitted to the Johnston Medical Center by then-21-year-old Jonathan Richardson after he claimed she had fallen off the bed. However, doctors found she had cuts, bruises, and bite marks on her body.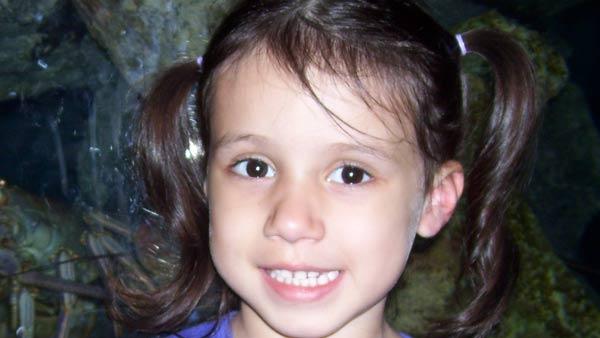 Skiba died days later. An autopsy revealed that the girl died from a blow to the head.
A nurse testified that she went after Richardson in the emergency room. Mary Alison Butler said she jumped on top of him, grabbed his neck, and tried to rip out his throat.
Butler said she was overcome with anger and adrenalin when looking at the extensive injuries the child had and then confronted Richardson.
"It was horrible. We see a lot of stuff. At that point I couldn't take any more and I looked at him and said, "Oh my God,'" said Butler.
Richardson is accused of torturing and killing Teghan Skiba in the summer of 2010 over a ten day period while Teghan's mom, Helen Roxanne Reyes, was deployed for training in the Army Reserves.
Authorities say Richardson was living with Teghan in an air conditioned barn behind the home of Richardson's grandparents on the outskirts of Smithfield. There was no running water, no bathroom and just a single air mattress on the floor to sleep on.
On Wednesday, a crime scene investigator described to the jury every single piece of evidence that she uncovered in the shed, which was littered with trash and feces and smelled of urine.
Richardson has been charged with first-degree murder, and felony child abuse inflicting serious bodily injury.
Prosecutors are seeking the death penalty against him.
Read more: WTVD