This is an archived article and the information in the article may be outdated. Please look at the time stamp on the story to see when it was last updated.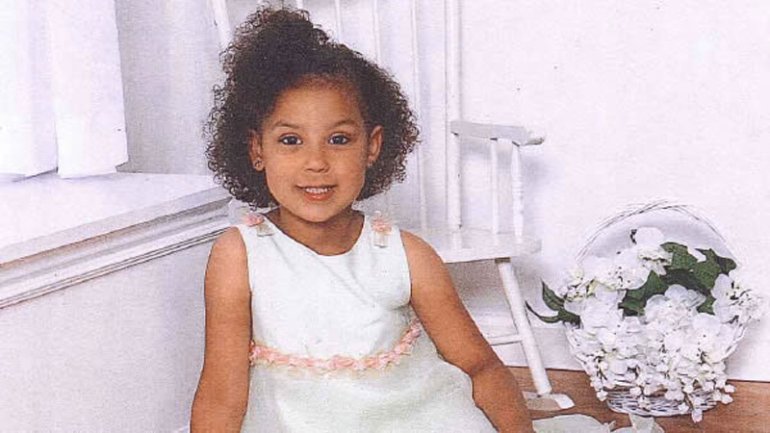 FAYETTEVILLE, N.C. — The man convicted of killing 5-year-old Shaniya Davis will receive the death penalty after his appeal to have his conviction overturned was denied, WTVD reports.
Mario McNeill was convicted and sentenced to death for killing the 5-year-old in 2009.
McNeill wanted the court to overturn his conviction because he says his attorneys should not have told police where to find the little girl's body.
His attorney, Andrew DeSimone, said McNeill would have been better off without a lawyer.