This is an archived article and the information in the article may be outdated. Please look at the time stamp on the story to see when it was last updated.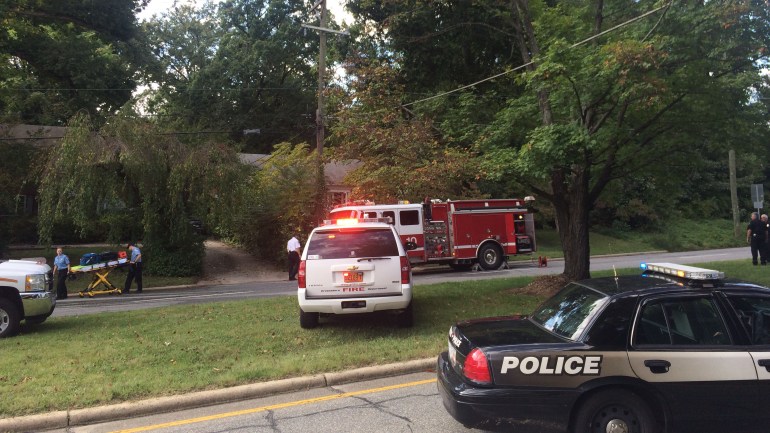 GREENSBORO, N.C. — Greensboro fire, police and EMS are on the scene of a reported house fire at 112 S. Holden Road.
A dead body has been found, according to officials.
The north and southbound lanes of South Holden Road were closed from Walker Avenue to Market Street for several hours and reopened at about 11:15 p.m., police said.
Greensboro Fire Chief says they have found a dead body while responding to a house fire on S. Holden. Not sure how victim died. .@myfox8

— Joe Dominguez (@joethetvguy) September 30, 2015