This is an archived article and the information in the article may be outdated. Please look at the time stamp on the story to see when it was last updated.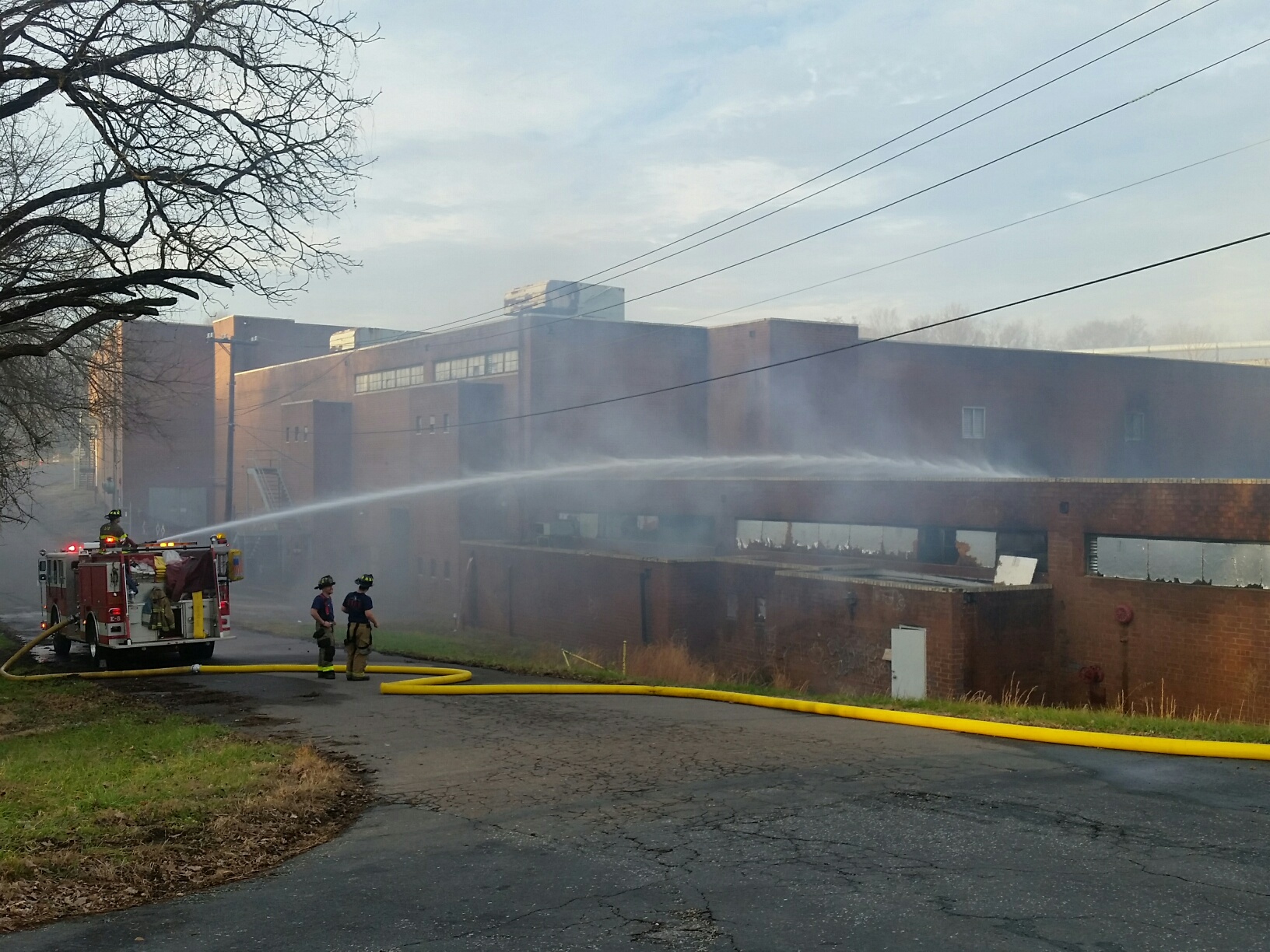 LEXINGTON, N.C. – Authorities in Lexington responded to a building fire on Sunday, but there were no injuries or fatalities.
The Lexington Fire Department responded to the fire at the corner of Nokomis Street and North Church Street after a caller reported the incident shortly before 10:30 a.m.
The building that was on fire was described as a storage facility. There was nobody inside it at the time of the fire.
Authorities are still investigating the cause. An official said that firefighters had to force their way inside.
The roof collapsed and there was no power in the building at the time of the fire, which rules out any electrical problems as the cause, according to Chief Phillip Hartley, a fire chief with the city of Lexington.