This is an archived article and the information in the article may be outdated. Please look at the time stamp on the story to see when it was last updated.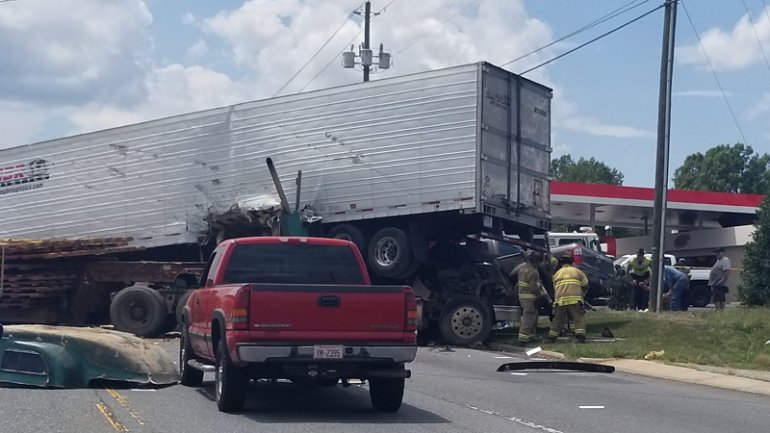 RANDOLPH COUNTY, N.C. — A crash closed U.S. 64 in both directions east of Asheboro for more than three hours Thursday.
The crash was reported at 2:25 p.m. on U.S. 64 near Dewey Road.
Highway Patrol said two tractor-trailers were involved in the crash.
There is no word on if anyone was injured but EMS was dispatched to the scene of the crash.
The road reopened just before 6 p.m., according to NCDOT.