This is an archived article and the information in the article may be outdated. Please look at the time stamp on the story to see when it was last updated.
NASHVILLE — Country music legend Lynn Anderson was arrested after police say she drove drunk and was involved in a vehicle crash Thursday night.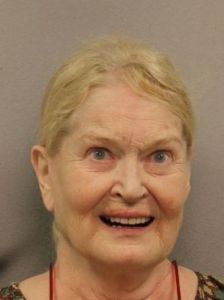 The Tennessean reported that police responded the crash around 9 p.m. where they found Anderson showing "signs of impairment."
Anderson, 66, admitted to drinking alcohol and taking prescription medication, the arrest warrant said.
She was released from jail on bond, and scheduled to appear in court Nov. 20.
Anderson was previously charged with DUI in 2004 in Denton, Texas, after police found her passed out in her car on the shoulder of a highway.
Anderson is known for her song "Rose Garden," which won a Grammy in 1970. She was named female vocalist of the year by the Country Music Association.
Source: The Tennessean