This is an archived article and the information in the article may be outdated. Please look at the time stamp on the story to see when it was last updated.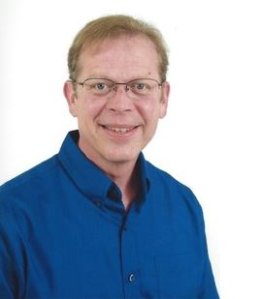 CATAWBA COUNTY, N.C. — A Clemmons pastor died after a crash in Catawba County on Thursday.
Scott Randolph Hammett Jr., the senior pastor at Clemmons First Baptist Church, was killed in the crash which happened about 12:30 p.m. on Interstate 40 East near mile marker 130, according to a press release from the North Carolina State Highway Patrol.
The 59-year-old's 2007 Honda Accord ran off the road to the right and collided with a light pole. He was the only one in the vehicle.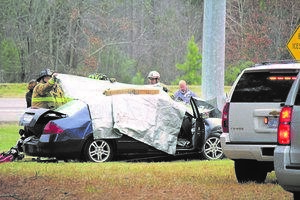 Troopers are considering the possibility of a medical condition as a contributing circumstance to the collision, the press release said.
Traffic was delayed for approximately 90 minutes and backed up for more than two miles. There were four secondary collisions that occurred in the back-up until the on-scene investigation could be completed and all lanes cleared.