This is an archived article and the information in the article may be outdated. Please look at the time stamp on the story to see when it was last updated.
ATLANTA — Chick-fil-A is testing six new breakfast options at select restaurants, including the "Chicken & Waffle" breakfast.
The six new menu items are the "Chicken & Waffle" breakfast, maple waffles, multigrain oatmeal with fresh fruit, Greek yogurt parfait and an egg white chicken grill sandwich.
The 440-calorie "Chicken & Waffle" breakfast includes a boneless chicken breast along with a waffle with "maple syrup baked inside."
The new items are only available in Middle Georgia, Inland Empire, Calif., Greater Philadelphia, Pa. and Memphis, Tenn.
Prices start at $1.59 for the Cinnamon Swirls and $4.29 for the Chicken & Waffle breakfast. The Egg White Chicken Grill starts at $3.35 and the Greek Yogurt Parfait and Multigrain Oatmeal each start at $2.49, according to the LA Times. However, prices can vary by market.
Cinnamon Swirls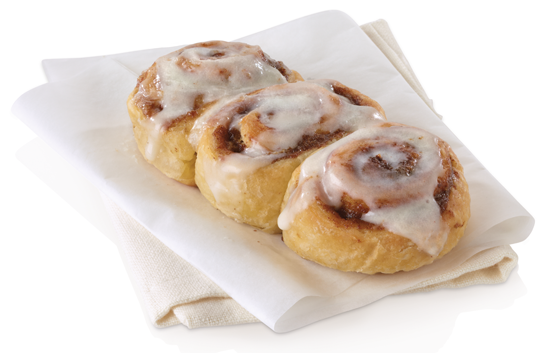 Maple Waffle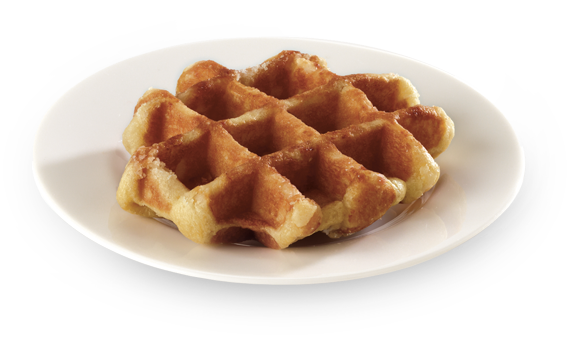 Chicken & Waffle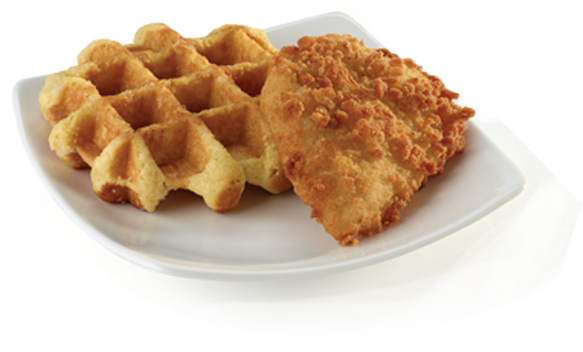 Egg White Chicken Grill
Greek Yogurt Parfait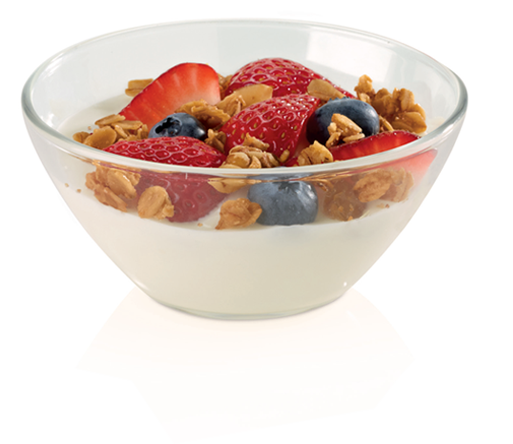 Multigrain Oatmeal with Fresh Fruit