This is an archived article and the information in the article may be outdated. Please look at the time stamp on the story to see when it was last updated.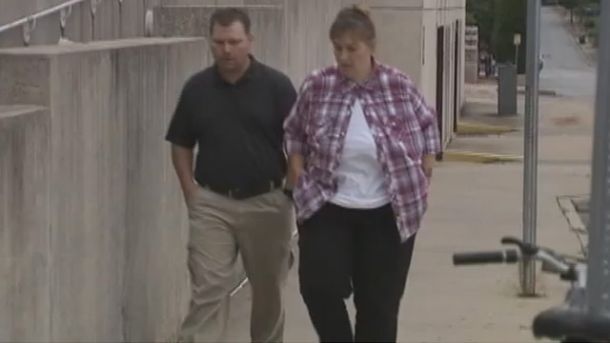 WINSTON-SALEM, N.C. — Casey Parsons pleaded guilty to fraud charges Wednesday morning, according to court documents.
Parsons pleaded guilty to 16 counts of federal fraud.
Casey and Sandy Parsons were arrested in August on 76 fraud and identity theft charges.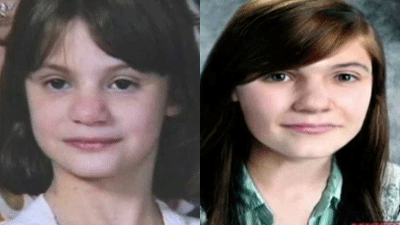 The indictment alleges that from February 2010 to August 2013, Sandy Parsons, 40, and Casey Parsons, 39, committed tax fraud, mail fraud, theft of government funds, and identity theft, and engaged in a conspiracy to defraud the government.
Casey Parsons, 39, pleaded guilty to one count of conspiracy to defraud the government; five counts of mail fraud; five counts of aiding in the preparation of a false tax return; four counts of wire fraud; and one count of aggravated identity theft.
Casey Parsons remains out of custody on pretrial release pending sentencing. The charges against her husband, Sandy, are still pending.
Erica Parsons, the adoptive daughter of the Parsons' was reported missing in August 2013 — two years after family members said they saw her last.
The indictment alleges that the Parsons received government funded adoption assistance, Medicaid, Social Security, and Food and Nutrition Services benefits for a dependent that did not live with them and used the mail to commit the fraud.
The indictment then alleges that Casey Parsons fraudulently used the identities of other persons as dependents and used other false information when preparing federal tax returns.
Sentencing will be Feb. 10, 2015, in Winston-Salem federal court.