This is an archived article and the information in the article may be outdated. Please look at the time stamp on the story to see when it was last updated.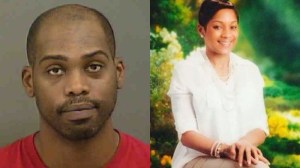 CHARLOTTE, N.C. — Charlotte-Mecklenburg police said early Thursday they believe they found the remains of Bianca Tanner, the former Guilford Co. teacher that went missing in Charlotte last month.
Tanner's boyfriend, Angelo Smith, has been charged with murder.
Police said Thursday afternoon Smith confessed after the remains were found, according to WSOC.
Charlotte-Mecklenburg Police Chief Rodney Monroe addressed the media at 5:30 a.m. Thursday.
Monroe said detectives believe they have found the remains of Tanner in a wooded area near Shopton Road West and Westinghouse Boulevard, about 16 miles from Smith's apartment. Sources said one of Smith's fraternity brothers led officials to Tanner's body.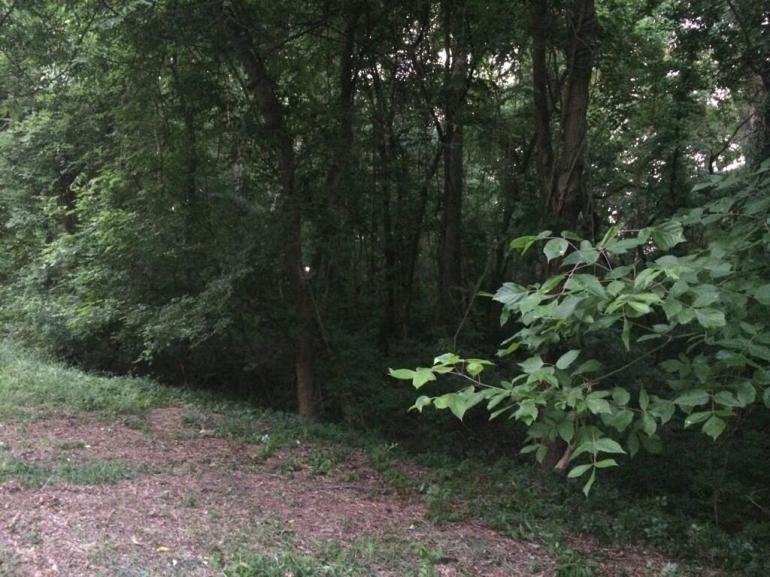 Tanner was reported missing on June 8.
Guilford County Schools released a statement on Thursday:
"Our hearts go out to the family and friends of Bianca Tanner at this sad news. She was a dedicated teacher and colleague, and her loss will be felt by those who had the privilege to know her. We will continue to keep her loved ones in our thoughts and prayers." – Denise Schroeder, principal at Reedy Fork Elementary
Reedy Fork Elementary PTA President Keisha Edwards wears a leopard ribbon to honor Bianca Tanner.
Edwards said Tanner was an inspiration to her own two children in the modeling club that she started at the school.
The columns and bannisters at Reedy Fork Elementary School in Greensboro also bear leopard ribbons in honor of teacher Tanner.
Smith was taken to the law enforcement center where he will be processed and transferred to the Mecklenburg County Jail.
Police said a cooperating witness helped provide information that led them to Tanner's remains.
Smith was released from jail on Wednesday after his bond was reduced from $100,000 to $20,000.
A judge decided Wednesday that Smith will be on house arrest and would only be allowed to leave home to go to work. His next court date was set for Aug. 12, where he was set to face a charge of delinquency of a minor.
Smith's attorney said they won't likely make any comment until Smith's first court appearance. 
Officials said Smith left Tanner's 3-year-old son alone. Smith told a judge he left the child alone at 2 a.m. to go looking for Tanner. He said he did not know for how long.
There is no record of Tanner using her debit card or cell phone after she was reported missing.
Tanner was moving to Charlotte from Greensboro. She had been a second-grade teacher at Reedy Fork Elementary School.
During the investigation, detectives talked to several family members of Tanner, including her 3-year-old son.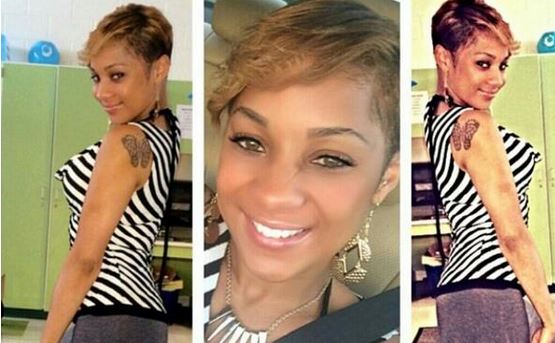 Tanner's son told police, "Mommy got a spanking with the belt. Angelo kicked mommy's butt and made her cry." The boy also told police that "Angelo is mean to mommy and hurt mommy in the face."
The search warrant states police are looking for a belt/paddle, cellphones, clothes worn by Tanner during the alleged assault, evidence of blood, hairs and other bodily fluids.
Investigators said Smith had an outstanding warrant for domestic battery out of Arkansas. In that case, Smith's girlfriend at the time reported to police that he "threw her onto the bed and covered her face, both mouth and nose, with his hand, smothering her," the warrant states.
Story is developing…