This is an archived article and the information in the article may be outdated. Please look at the time stamp on the story to see when it was last updated.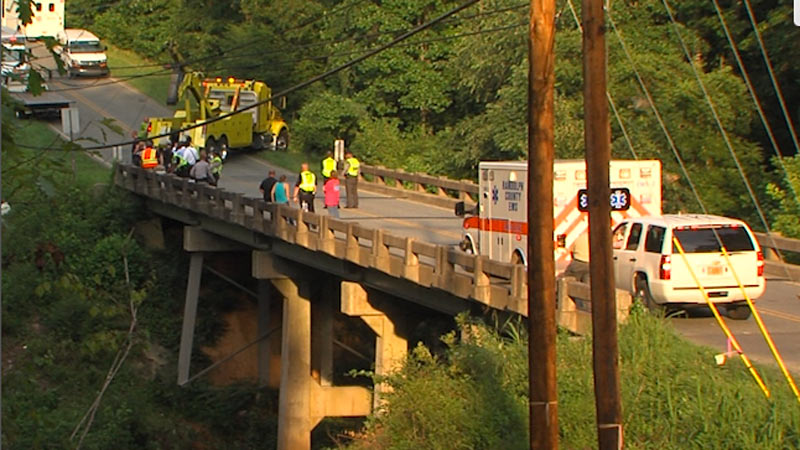 RANDLEMAN, N.C. — Authorities have identified the body found inside a car in a creek in Randleman over the weekend.
Investigators identified the body as 19-year-old Thomas Luke Spencer.
People kayaking found the 2002 Honda Civic submerged in Pole Cat Creek on Naomi Road.
Officials were called about the incident at about 4 p.m. Sunday.
Authorities pulled the car out of the water and found a man's body inside.
Police said Spencer's mother filed a missing person's report on Saturday evening. He was last seen at a friend's house on Friday.
The bridge where the car was found would be on the usual route home from the friend's home, authorities said.
Investigators are still trying to determine a cause of death.