This is an archived article and the information in the article may be outdated. Please look at the time stamp on the story to see when it was last updated.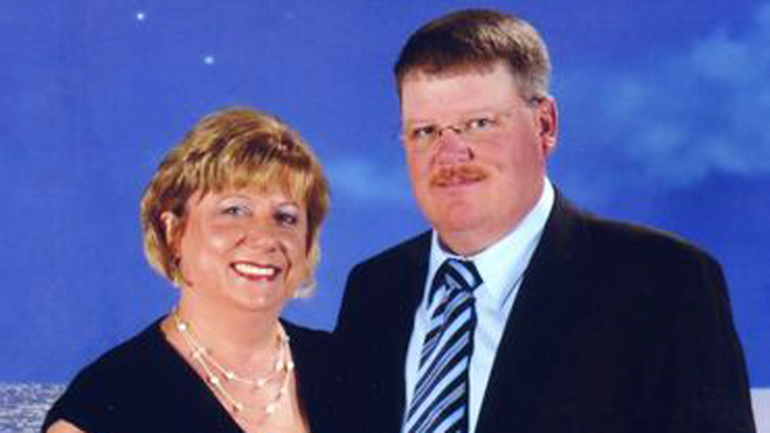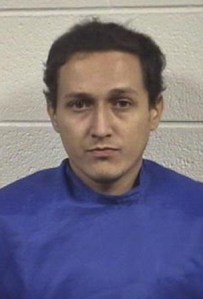 REIDSVILLE, N.C. — The Rockingham County Sheriff's Office has made an arrest in the French family murders.
Jose Silvano Alvarez Jr., 28, has been arrested in connection with the case and charged with two counts of first-degree murder. He is currently being held without bond.
The bodies of Douglas Troy French, 48, and Ladonna Mosley French, 45, were found in their home at 791 Pinewood Road at about 2 a.m. on Feb. 4, 2012.
Rockingham County Sheriff Sam Page said Tuesday that Whitley French, the daughter of the Frenchs, was dating Alvarez's brother at the time of the murders.
Alvarez was living in Greensboro when he was arrested but at the time of the French murders he was living and working as a landscaper in Rockingham, according to the sheriff's office.
"I would think that making the arrest today would put some relief in the community," Sheriff Sam Page said.
Earlier this summer, the continued search for answers pushed some community members into action.
People from the community started The French Family Irrevocable Trust Fund. Money was to go toward a reward for anyone with information.
Sheriff Page said Alvarez may not be the only suspect and that the investigation is still ongoing.
Neither the sheriff nor Rockingham County District Attorney Craig Blitzer wanted to comment on a reason behind the French murders because of the active investigation.
"We don't need a motive," said Blitzer. "It would be improper to speculate on any motive unless we have a motive are comfortable we've developed a motive and we're just not ready to release any of those findings at this time to the public."​
Jose Silvano Alvarez Jr. Arrested in the French murders.

— Joe Dominguez (@joethetvguy) August 26, 2015
The murder suspect may not be the only suspect. Investigation still open.

— Joe Dominguez (@joethetvguy) August 26, 2015
French family notified today of arrests. Said they were understanding of investigation.

— Joe Dominguez (@joethetvguy) August 26, 2015
Named murder suspect is the brother of the French daughters boyfriend at the time.

— Joe Dominguez (@joethetvguy) August 26, 2015
Sheriff: This arrest the rewards of what we do.

— Joe Dominguez (@joethetvguy) August 26, 2015
Murder suspect worked as a landscaper in the area at the time of the double murder of Douglas & Ladonna Mosley French in 2012

— Joe Dominguez (@joethetvguy) August 26, 2015
Short, prepared statement on the arrest of Jose Silvano Alvarez Jr., 28, of Greensboro in the French murders. pic.twitter.com/090EjWhU3T

— Joe Dominguez (@joethetvguy) August 26, 2015