This is an archived article and the information in the article may be outdated. Please look at the time stamp on the story to see when it was last updated.
Arkansas real estate agent Beverly Carter went to show a home in the city of Scott on Thursday.
Then, she vanished.
The Pulaski County Sheriff's Office is now looking for Aaron M. Lewis, 33, of Jacksonville, Arkansas. He faces a charge of kidnapping in the disappearance of Carter.
Lt. Carl Minden told Arkansas Online authorities pegged Lewis as a "person of interest" when he was involved in a vehicle crash and taken to a local hospital for treatment Sunday.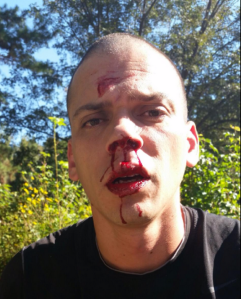 Authorities believe that while the man was receiving a CT scan, he fled the hospital and has not been located, according to Arkansas Online.
Lewis sustained facial injuries in the wreck, deputies told several media outlets.
Dozens of volunteers — as many as 200, according to authorities — spent their Sunday searching for the missing woman in the Little Rock area.
Her last phone call to her husband came Thursday afternoon, telling him the address where she would be. When hours went by with no further word from her, Carl Carter says he "knew something was wrong."
This mysterious disappearance of the 49-year-old resonated among fellow Realtors, who posted their own fears on a Facebook page set up for sharing information about her case.
Carl Carter reported his wife missing that same Thursday, according to the Pulaski County, Ark., Sheriff's Office.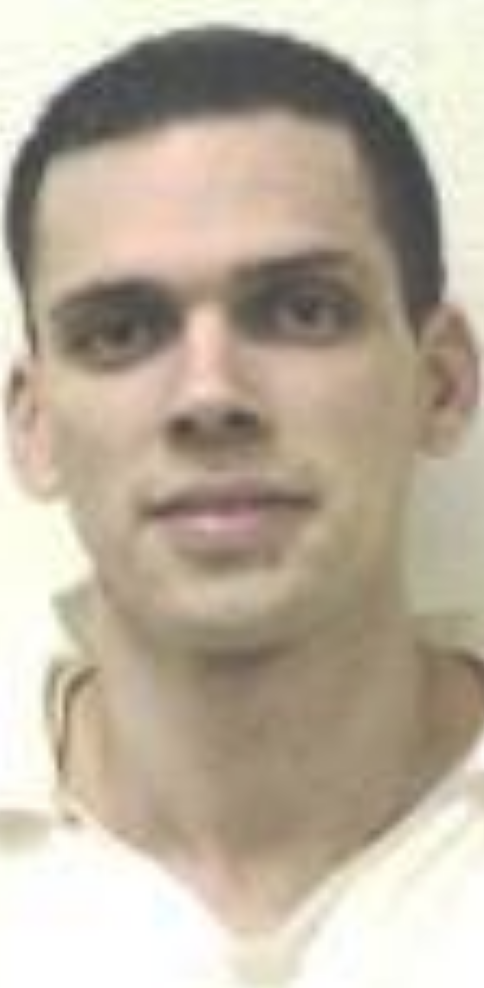 Before calling authorities, Carl Carter went to the address of the home Beverly Carter was showing and saw her brown Cadillac parked there, the Sheriff's Office said.
Noticing the property was open, the husband entered and searched for his wife without success, according to the Sheriff's Office.
Sheriff's Lt. Carl Minden revealed there has been activity on her cell phone since she disappeared.
Beverly Carter, who according to her employer's website has been married for 34 years and has four grandchildren, was last seen wearing a black sleeveless shirt and red capris.
The search has focused on an area of flat farmland and swamp around the Arkansas River, Minden said.
The Sheriff's Office has asked all owners of large tracts of land in the Scott area to search their properties.
"I feel like I'm in a fog, or a horrible nightmare from which I can't awaken," Beverly Carter's son, also named Carl, wrote on a Facebook post. "She needs us, and we must continue to pray (and) brainstorm ways to find her."
The elder Carl — Beverly's husband — told CNN affiliate KARK that "I would just like to have my wife back."
The social media hashtag #FindBeverly has gained steam, and the Facebook page about her disappearance was followed by more than 18,000 people as of Sunday evening.
"I have been a Realtor for 36 years, and it gets more dangerous all the time," wrote Patricia Schmitz Manos, who described her method for sharing information about her location with family while showing homes.
Another Realtor, Sharon Lynn Jarrell-Fleming, emphasized how she never shows a home alone.
"Partner up with an agent in your office for showings … if someone is out to harm you they will if you're alone," she wrote. "Buddy system!"
Others argued for Realtors to carry guns while showing homes. Others favored pepper spray or other deterrents.
"This is always a fear I've had," Nancy Israel Valene wrote. "I am praying you find Beverly. She is me, she is you, and she is the entire Realtor community nationwide. Who could have imagined that this is a dangerous job? Not me."