This is an archived article and the information in the article may be outdated. Please look at the time stamp on the story to see when it was last updated.
Alex Trebek, the host of "Jeopardy!," has a few tricks up his sleeve.
When this clue appeared on the show, he just couldn't stop himself from rapping it.
Here's the clue: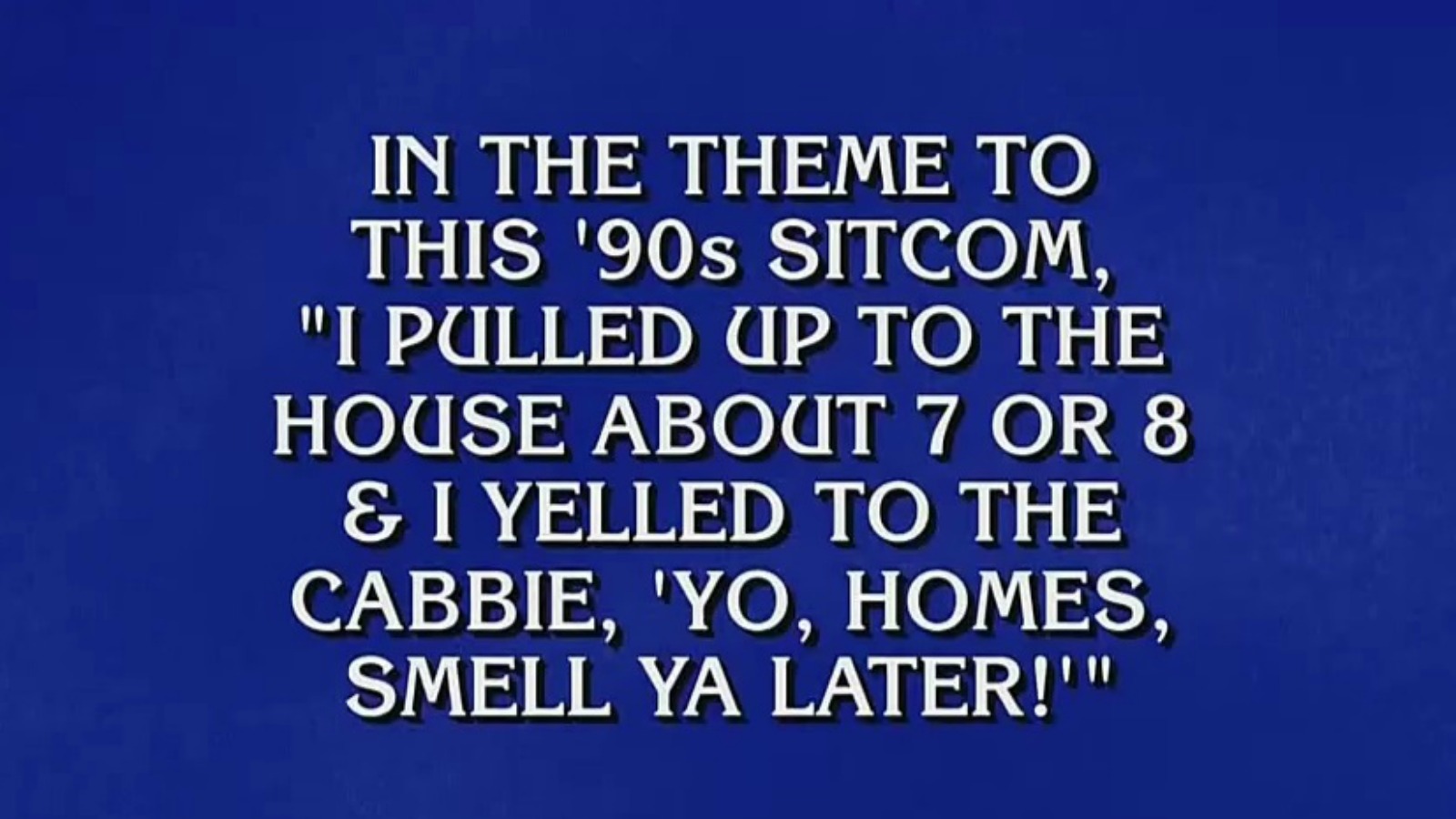 Trebek goes for more of a slow, poetry slam-style rap but he's close.
Here's the original for comparison.