This is an archived article and the information in the article may be outdated. Please look at the time stamp on the story to see when it was last updated.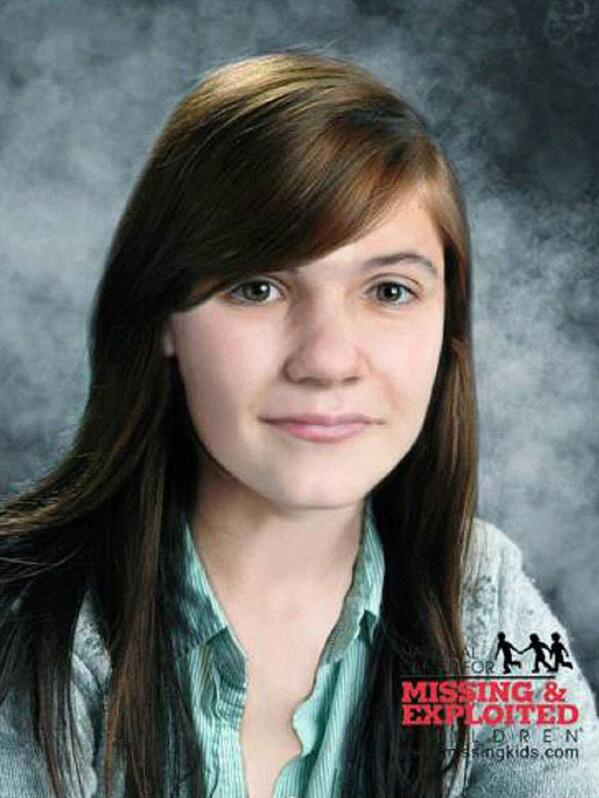 The National Center for Missing and Exploited Children has released an age-progressed photo of Erica Parsons, the Rowan County girl who has been missing since 2011 and is the subject of a widening hunt by the state and FBI.
Casey Stone Parsons and Sandy Parsons spoke with various news agencies earlier this month after their now 15-year-old adopted daughter Erica Parsons was reported missing.
Casey and Sandy Parsons claim Erica went for a three-week Christmas visit with her grandmother, Irene Goodman, in 2011 and they believed she would be fine.
The couple told The Salisbury Post they believe the teen is likely OK and simply too scared to come forward because police are looking for her.
They said Erica called two months later to say she was wasn't coming back – and they accepted it. However, WSOC reported that no relatives of the teen could be found in Asheville.
The DSS granted temporary custody of the Parsons' youngest children to Casey Parson's mother after Erica was reported missing a few weeks ago. Her disappearance went unreported for almost two years.
Last week, investigators combed the Salisbury home where Erica lived before she disappeared.
Search warrants show they took carpet pieces, drywall from closets with red stains, knives as well as cameras, phones and even Jon Benet Ramsey magazines.