This is an archived article and the information in the article may be outdated. Please look at the time stamp on the story to see when it was last updated.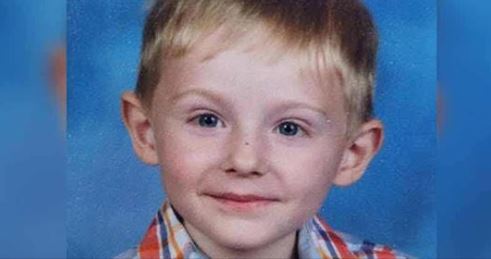 The 911 call was released Wednesday in the case of 6-year-old boy missing from a park in Gastonia.
In the call, a park employee can be heard reporting Maddox Ritch missing as his parents search Rankin Lake Park for their missing son.
He provides the boy's description and said the boy had been missing for about an hour.
Listen to the call above.
Earlier Wednesday, the father spoke out about his missing son. 
Authorities said they are investigating all possibilities into what led to little Maddox's disappearance.
"If you were at Rankin Lake Park on Saturday and saw Maddox or took video or photos of their outing at the park, call us," Helton said Sunday. "We know a lot of people were in the park, and we have spoken to many of them, but we have not spoken to everyone. No piece of information is too small. Something you may think is insignificant could be helpful to our case."
Police said Maddox is 4 feet tall and weighs 45 pounds. He has blond hair and blue eyes. Maddox was last seen wearing an orange T-shirt with the words "I am the man," along with black shorts and closed-toe sandals.
The FBI is offering a reward of up to $10,000 for information that leads to his location.