This is an archived article and the information in the article may be outdated. Please look at the time stamp on the story to see when it was last updated.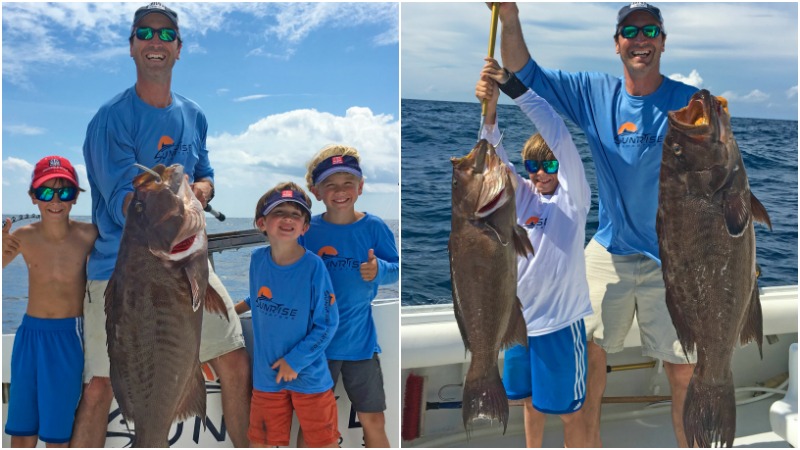 ATLANTIC BEACH, N.C. – A 9-year-old Tennessee boy has caught a record-setting fish off the North Carolina coast, according to the North Carolina Department of Environmental Quality.
Teddy Wingfield, of Lookout Mountain, Tennessee, reeled in a 32-pound scamp June 2 while fishing in waters off of Atlantic Beach.
The scamp topped the former state record by nearly 5 pounds and the world record by 2 pounds, 6 ounces. It spanned 43 inches total length and measured 28 inches around the girth.
Wingfield has applied for the all-tackle world record title through the International Game Fish Association. The application is pending approval.
The current all-tackle world record scamp is 29 pounds, 10 ounces and was caught off Dauphin Island, Alabama, in 2000.