This is an archived article and the information in the article may be outdated. Please look at the time stamp on the story to see when it was last updated.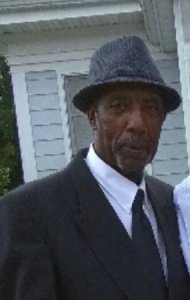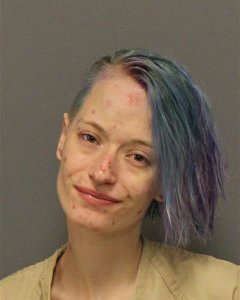 GREENSBORO, N.C. — A crash overnight killed a 72-year-old man, according to Greensboro police.
At about 10:10 p.m. Thursday night, police say 72-year-old Elijah Coppedge, of Greensboro, was walking on the westbound side of East Gate City Boulevard along the side of the road.
Gwynne Macdonald Furches, 22, of Greensboro, was driving on East Gate City Boulevard when she ran off the right side of the road, hitting the man and a utility pole and crashing into a fence, police said.
Coppedge died at the scene. Family and friends said he was a kind man who loved his family and grandchildren.
Neighbor Aundrea Beckham told FOX8 Coppedge was quick to help people, and would volunteer to shovel driveways or help with yardwork.
"He's not comfortable unless he's doing something or helping somebody," Beckham said.
Furches was charged with DWI, felony death by motor vehicle and driving without an operator's license. She received a $200,000 bond.
Witnesses say they asked Furches if anyone else was injured, or if she hit anyone. A 911 caller said he only realized later a man was lying in a ditch nearby.
Court documents show that Furches was unable to stand for her hearing and was brought to the hospital and treated for a possible overdose.
Beckham was disappointed to learn Furches was previously arrested on a DWI charge in February 2018. Court documents revealed she ran off the road and struck a tree off I-85. Troopers wrote that Furches gave them her twin sister's name because her license was inactive.
"Life is too short for you to take it," Beckham said. "We're losing good people because of this."
Police ask anyone with information about this incident to contact Crime Stoppers at (336) 373-1000 or text the tip to 274637 using the keyword "badboyz."