This is an archived article and the information in the article may be outdated. Please look at the time stamp on the story to see when it was last updated.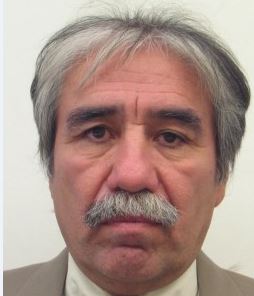 ROCKINGHAM COUNTY, N.C. — A man who was reported missing Sunday was found dead Monday morning in Rockingham County, according to officials.
Jose Cruz Cazares Robles, 62, and his wife were visiting from Mexico when Robles left 1470 Bethany Road in the area of Madison, and went out for a walk around 1 p.m. Sunday.
When he didn't return within a few hours, the family became concerned and contacted law enforcement.
His body was found about a mile and a half away in the 1100 block of McCollum Road.
The cause of Robles' death is unknown.