This is an archived article and the information in the article may be outdated. Please look at the time stamp on the story to see when it was last updated.
RANDOLPH COUNTY, N.C. — A 4-year-old girl was killed Wednesday evening when the all-terrain vehicle she was riding on overturned.
Detectives with the Randolph County Sheriff's Office responded to a home near Eastward Avenue and Beverly Hills Drive in northwestern Randolph County near Archdale around 8 p.m.
Investigators said two adult females and three children — ages 2, 3 and 4 — were all riding an ATV together when the vehicle flipped on a steep embankment and overturned.
Neighbor David Holt was there for the immediate aftermath and tried giving the young girl CPR before EMS arrived.
"I can't explain it. It was just worse than I could ever imagine," Holt said. "I tried CPR. My neighbors tried CPR until the ambulance and firemen got here. After they got here they couldn't do much with her."
The girl suffered multiple traumatic injuries as a result of the accident. She was taken to High Point Regional Hospital, where was pronounced dead shortly after arrival.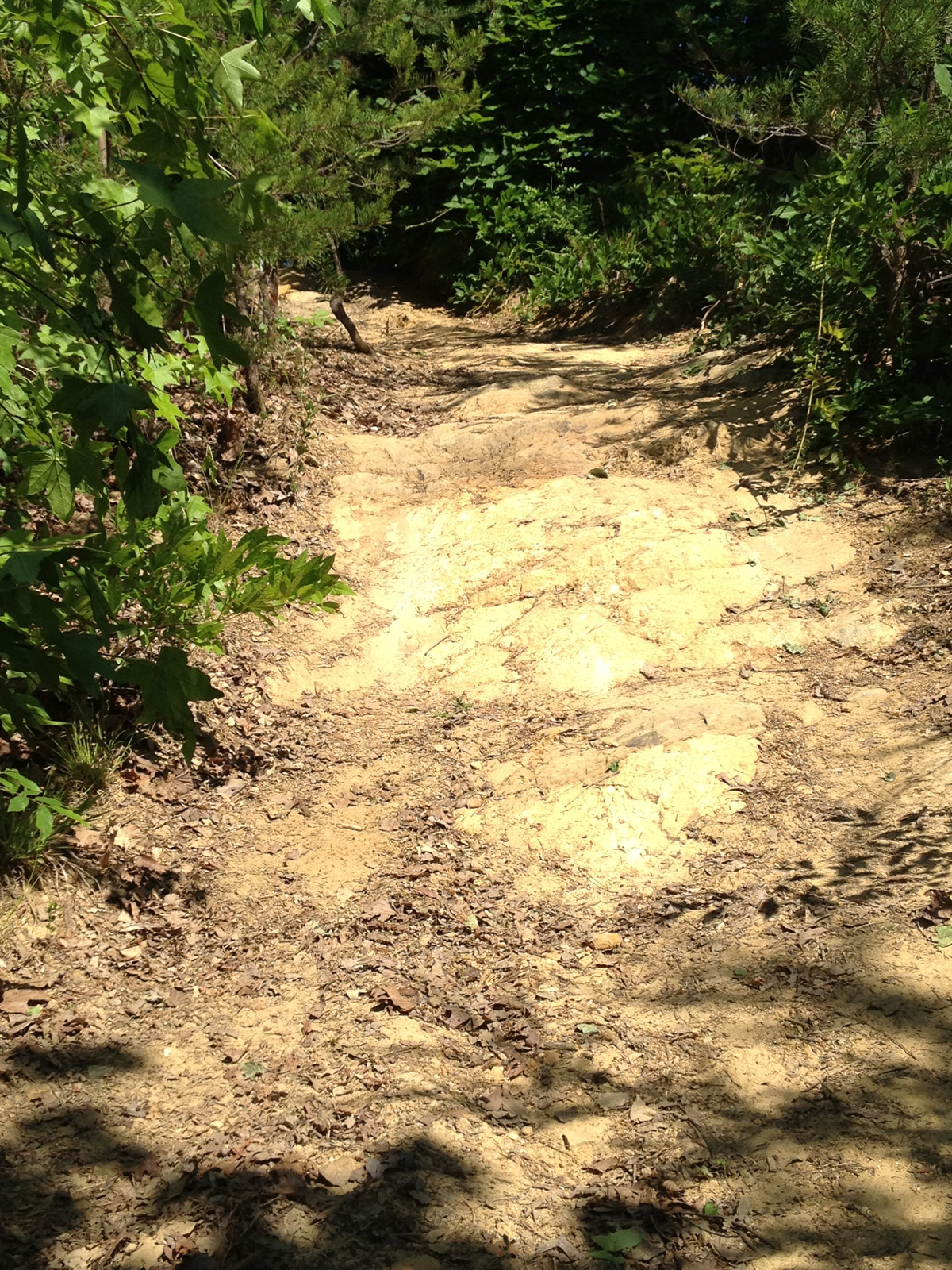 No other riders were seriously injured.
Capt. Derrick Hill with the Randolph County Sheriff's Office told the Lexington Dispatch that trail conditions seemed to be the biggest contributing factor in the accident.
The section of the trail is an extremely steep hill that rises about 7 feet from the bottom before leveling out. In the incline and at the bottom of the hill, exposed rock juts out of the dirt. The alternating dirt and exposed rock can make for a challenging ride, especially in a back-weighted vehicle.
"As they were coming up, it just flipped," Holt said.
Capt. Hill told the paper there was no indication that speed, carelessness or alcohol played roles in the crash.
Randolph County Sheriff Maynard Reid said his department will be sensitive to the grieving family, but said it will also submit evidence to the district attorney's office for possible charges against the two adults.
"We want everybody to go out and have a good time, but you've got use certain safety measures to make sure everything works good," Reid said. "These four wheelers are just like a motorcycle or an automobile. You can get killed on them."
The Lexington Dispatch reported the victim was a 5-year-old girl from Thomasville, however in a press release the Randolph County Sheriff's Office indicated the victim was 4-years-old.
The investigation is currently ongoing and names are being withheld pending notification of family.