This is an archived article and the information in the article may be outdated. Please look at the time stamp on the story to see when it was last updated.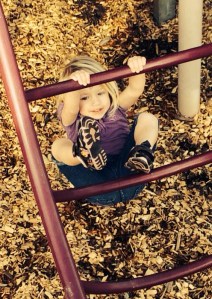 HIGH POINT, N.C. — A three-year-old child was mauled to death by a dog Monday evening, according to a news release from High Point Police.
A call came in to the High Point Police Communications Center at 5:02 p.m. Monday regarding an animal attack in the 900 block of Big Creek Court.
The victim was transported to High Point Regional Hospital by a family member but did not survive as a result of injuries sustained.
The family identified the victim as Braelynn Rayne Coulter.
The animal was transported to the animal shelter. According to police, the animal was a pit bull terrier and was the family's pet.
The dog is on vicious hold at the Guilford County Animal Shelter and will stay there for the next 10 days. High Point Police and Animal Control will make the decision if the dog will be put down.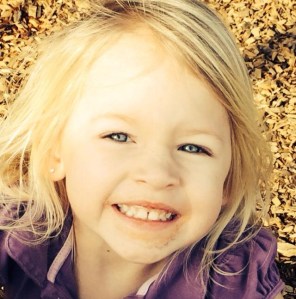 On Tuesday, the family released a statement about Braelynn's death:
"Braelynn Rayne Coulter was a beautiful, lively three year old young lady. She was full of life. She was the light of her mama and gaga's life and the loss leaves a hole in our hearts. She was smart and vivacious and absolutely loved Dora the Explorer. She enjoyed her time in nature and going to a park was the highlight of her day. She will be missed dearly! Heaven is a little prettier today with Braelynn there!"
Friends of the family have set up a Go Fund Me page to help with funeral costs.