This is an archived article and the information in the article may be outdated. Please look at the time stamp on the story to see when it was last updated.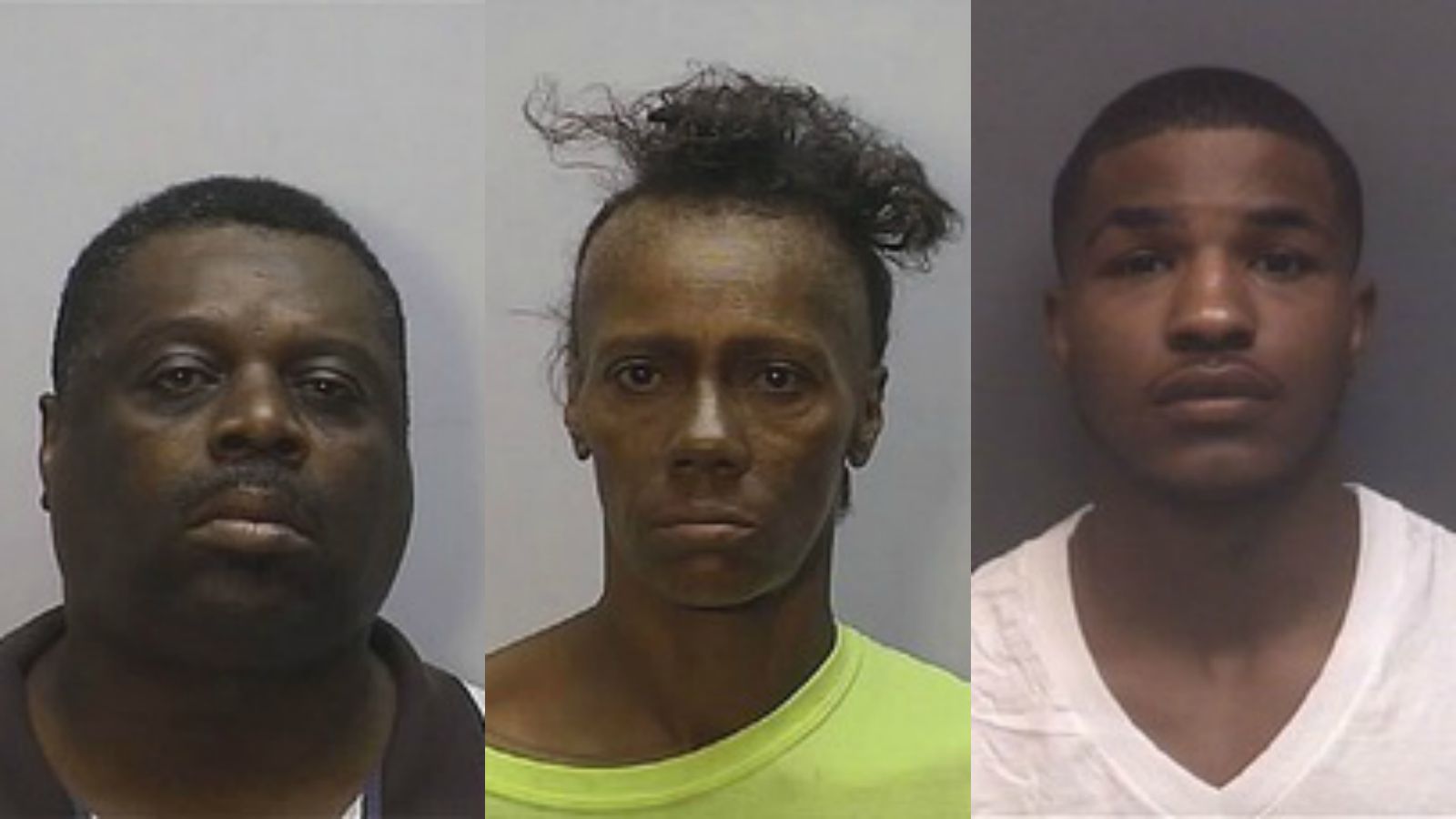 HIGH POINT, N.C. — Police have charged the uncle, aunt and a friend of a teenager charged in a March homicide and are searching for the mother of the accused.
Joe Lewis Breeden, 17, of 1026 Meadowbrook Blvd., is charged with first-degree murder and robbery with a dangerous weapon in the March 26 homicide of Calvin James Alexander Jr., 20.
Last Friday, police arrested Breeden's aunt, uncle and friend, charging them with felony accessory after the fact in Alexander's death. They are accused of helping Breeden cover up the homicide, said Capt. Tim Ellenberger.
Read more: Greensboro News & Record