This is an archived article and the information in the article may be outdated. Please look at the time stamp on the story to see when it was last updated.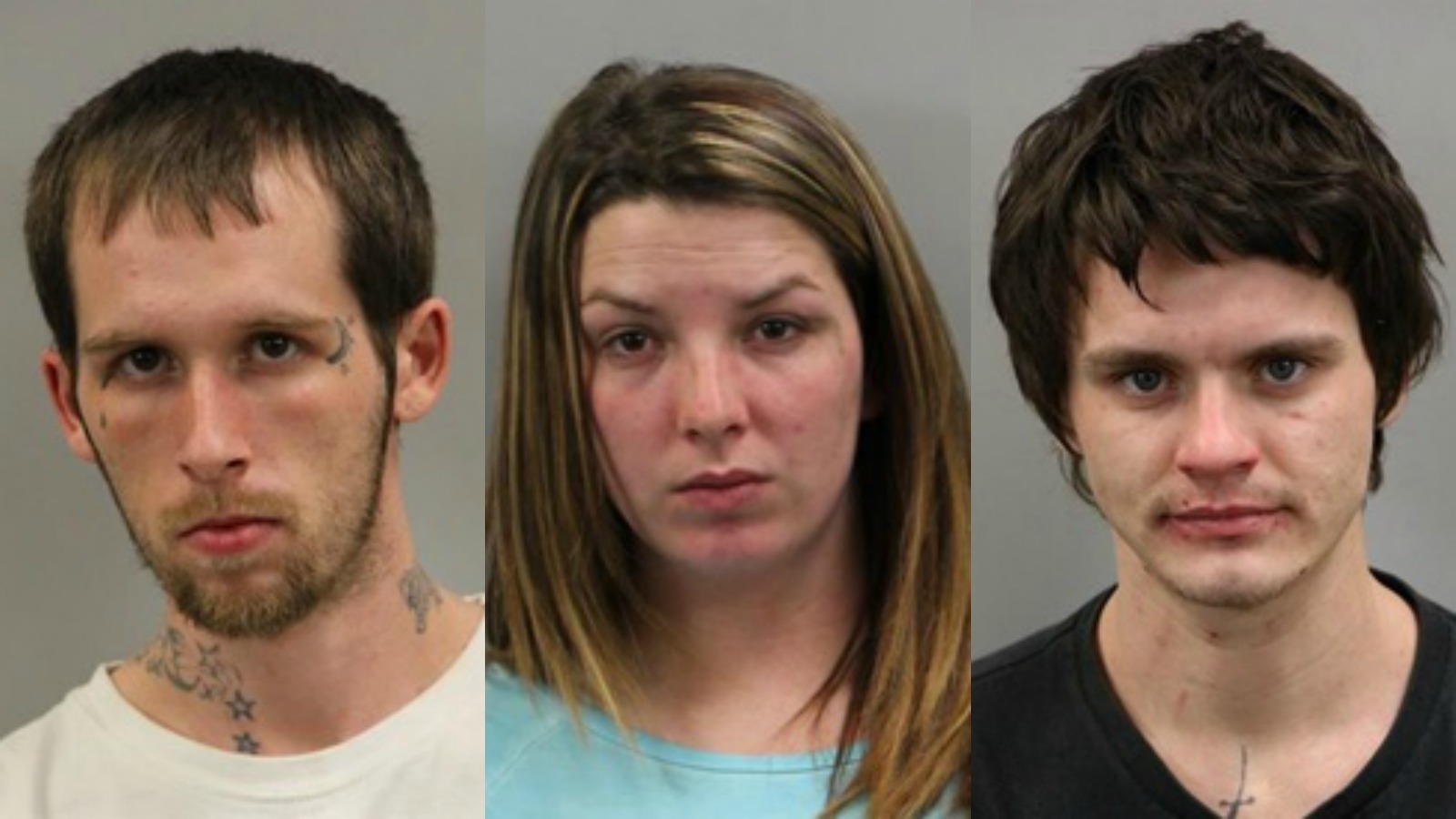 RANDOLPH COUNTY, N.C. — Three people in Randolph County were arrested Monday after authorities discovered that a child may have been exposed to a methamphetamine lab.
Randolph County deputies charged Dylan Bryant Vestal, 24; Ashley Dawn Mashburn, 23; and Jason Kyle Martin, 23, with manufacturing methamphetamine.
Vestal and Mashburn were also charged with maintaining a vehicle or dwelling for a controlled substance.
Deputies responded to the High Point Regional Emergency Room in reference to a 911 call about a child who may have been exposed to a methamphetamine lab.
The Vice Narcotics Unit and the North Carolina State Bureau of Investigation were called to search a home located at 6130 Meadowbrook Drive in Trinity.
At the home, detectives found a methamphetamine lab and seized components used to make the drug.
As a result, Mashburn is also facing felony child abuse charges.